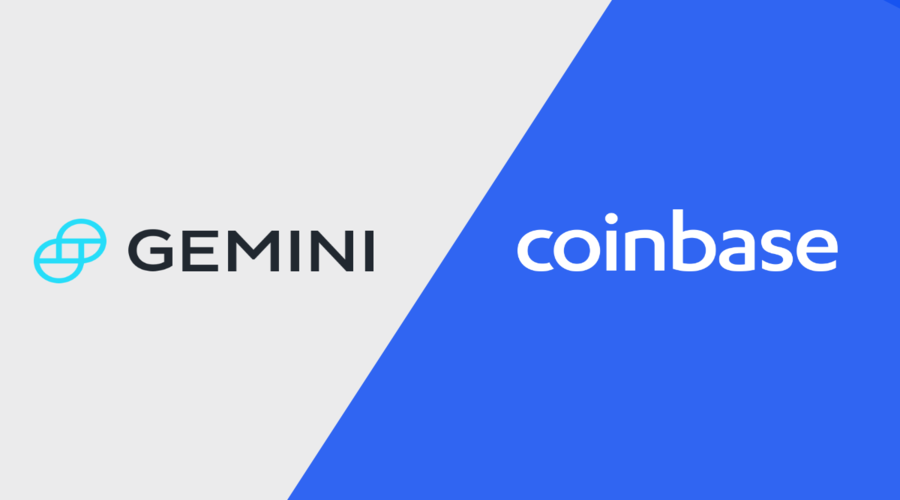 Gemini and Coinbase Launch Offshore Crypto Derivative Platform
The two most popular crypto exchanges in the world, Gemini and Coinbase have finally announced the launch of their offshore crypto derivative platforms. However, these platforms are not available to the citizens of the United States because of the recent disputes of various exchanges most particularly Coinbase's with the US regulator.
Gemini Foundation Goes Live
Gemini announced yesterday that their new derivative platform, Gemini Foundation is live now and trading perpetual Bitcoin futures with 100X leverage. However, the company will also launch ETH/GUSD perpetual futures in the coming weeks but these futures are not available in Europe and the United States. Gemini's new offshore exchange is likely to be based in Singapore and the exchange has plans to introduce spot products also. 
Not just Gemini, Coinbase has also announced Coinbase International Exchange and it is also trading perpetual Bitcoin and Ethereum futures. The leverage it offers is usually lower at 5X compared to Gemini's 100X and Binance's 125X. However, Coinbase has also imposed restrictions on foreign clients. This launch has been said to be a part of Coinbase's strategy named "Go Broad, Go Deep" which was unveiled last year to offer a deeper penetration in most of the countries.
US Regulatory Uncertainties Not Favourable to Exchanges
Due to the regulatory uncertainties and a bad outlook of the US government towards crypto and related sectors, many exchanges have already shifted to other countries while most of them are planning to do so. The SEC has already sued Coinbase and has an ongoing lawsuit with the exchange. No one is still clear as to why the US regulator has a hostile attitude towards crypto exchanges.