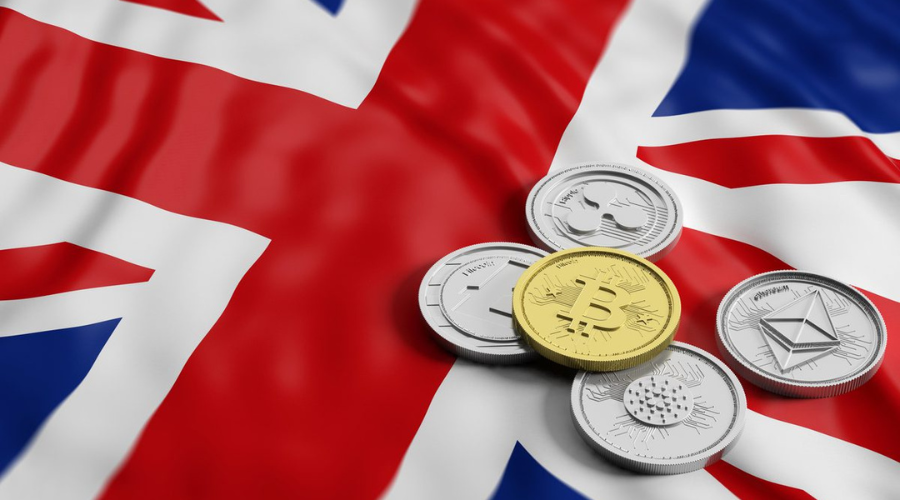 Coinbase Partners with UK to Boost Web3 Hub as Treasury Revives Blockchain Taskforce
April 18, 2023
0 Comments
Coinbase, a leading cryptocurrency exchange, has announced its collaboration with the UK government to establish a Web3 hub. Furthermore, the UK Treasury is reviving its blockchain taskforce, which was disbanded in 2018, to provide further support in this endeavor. The Web3 hub is expected to serve as a research and development center for decentralized technologies, including blockchain and cryptocurrencies.
The Anticipated Web3 Hub
The anticipated launch of the Web3 hub is expected to give a substantial boost to the technology sector of the United Kingdom, which has been facing difficulties in keeping up with other countries in the development of decentralized technologies. The hub is positioned to provide a platform for both startups and established firms to collaborate and develop cutting-edge technologies that have the potential to revolutionize various industries.
On April 16th, Brian Armstrong, CEO of Coinbase, used Twitter to disclose that he had a discussion with UK's Economic Secretary and City Minister, Andrew Griffith.
Revival of UK Asset Management Taskforce
As per a recent report, the Asset Management Taskforce of the UK Treasury is preparing to make a comeback. Initially established in 2017 with the objective of enhancing the asset management industry in the UK, the taskforce was disbanded in 2018 due to a lack of funds.
The relaunch of this taskforce is expected to provide a much-needed stimulus to the UK's asset management industry, which will also provide support to the UK's Web3 hub. The primary goal of the taskforce would be to explore avenues to enhance the competitiveness of the UK's asset management industry, along with promoting innovation and growth in the Web3 sector.
This move is a part of the UK government's initiatives to revive the country's financial services industry, which has been severely affected by Brexit and the COVID-19 pandemic. The revitalization of the taskforce is anticipated to attract increased investments and talent to the UK's asset management industry, which can potentially help it to emerge as a global leader in the field.