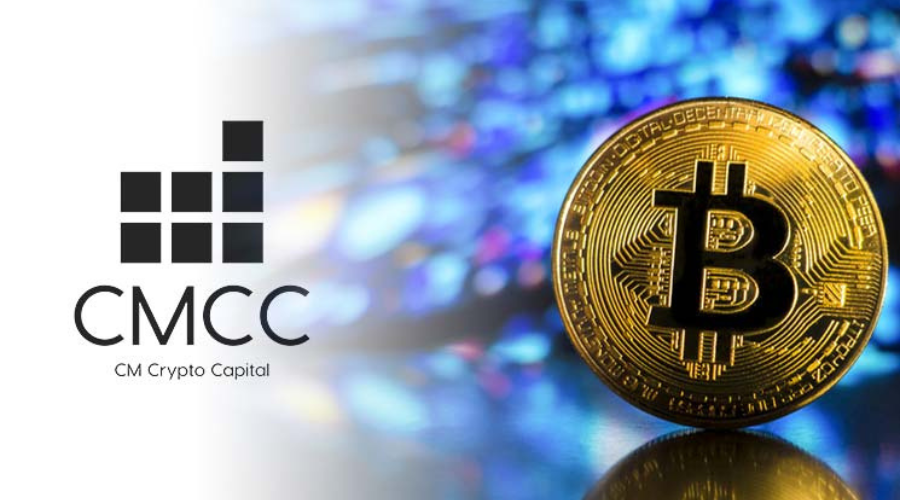 CMCC Global has Launched a $100 Million Blockchain Fund with a Focus on Asia
CMCC Global, based in Hong Kong, has taken a bold step forward in the ever-evolving blockchain realm. The venture capital firm has sponsored a 100 million dollar fund especially tailored to Asia in an effort to secure groundbreaking projects and get behind the startups that are coming up with game-changing solutions for the crypto space. With an influx of venture capital into this industry, it is clear that CMCC Global's newly launched fund is yet another promising avenue of support for burgeoning blockchain entities in Asia.
Main Motive of the Fund
Charlie Morris, a co-founder of the company, spoke to Bloomberg Television and declared that the fund had steadfast investments in three leading spaces: consumer, infrastructure, and even fintech – all of which are spearheading the digital assets industry.
Labeling themselves as the pioneering VC fund in Asia catering exclusively to blockchain and cryptocurrency entrepreneurs, this firm enjoys a robust investor following in Hong Kong. With the launch of their new fund dedicated to seed and series A investment, they are looking to expand their portfolio even further.
Current HongKong Market
CMCC, a crypto wallet supported by the Winklevoss twins, Cameron and Tyler, mentioned that blockchain investments in Asia have been growing drastically.
Hong Kong is making strides in catapulting to the top of the virtual-asset exchange field after allocating a hefty $6.4 million toward expanding its Web3 infrastructure. This sizable investment set forward by the authorities demonstrates their dedication to developing a thriving tech ecosystem in the region.
Furthermore, Huobi, a big name in the world of cryptocurrency trading, announced in February that their Asia headquarters will be relocating from Singapore to Hong Kong. Sure enough, that same month saw the Hong Kong Securities and Futures Commission propose an idea to authorize the trading of virtual currencies such as bitcoin and ether through licensed exchange providers.
About CMCC
Shanghai-based venture capital firm CMCC Global has made waves in the blockchain technology arena since its 2016 inception. With a presence in three continents — North America, Asia, and Europe — the company specializes in investing in start-up and seed-stage enterprises related to blockchain technology.
As such, it maintains a notable portfolio of historic investments that demonstrate its passion for the sector. In fact, CMCC Global is one of the pioneering venture capital firms to devote itself exclusively to blockchain technology investments within Asia.