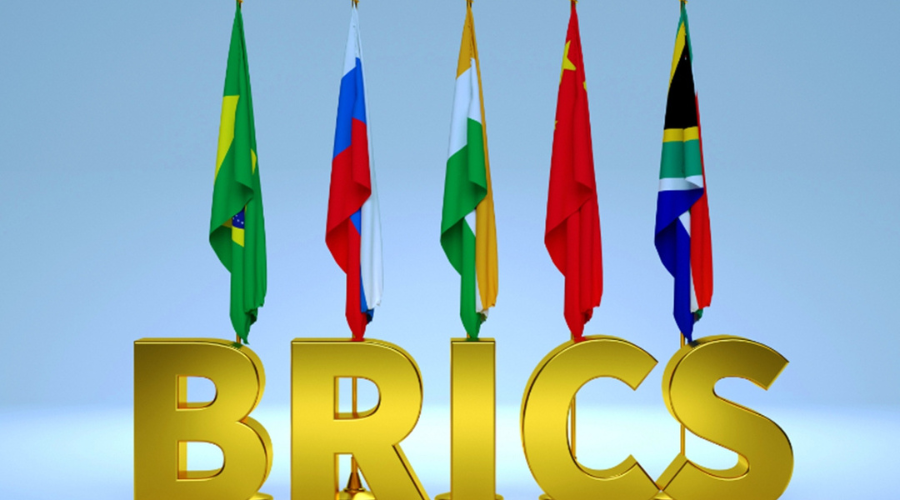 BRICS Nations Unite to Ditch Dollar: Major Integration of National Payment Systems Underway
According to reports, India and Russia, two of the most powerful members of the BRICS group, are currently in talks to merge their payment systems. The motivation behind this move is a mutual desire to overcome the financial limitations affecting Moscow. The Economic Times has stated that S Jaishankar, India's External Affairs Minister, and Denis Manturov, Russia's Deputy Prime Minister, are working together to create innovative payment channels in order to achieve this objective.
Point of Discussion
Currently, the focal point of discussion is the amalgamation of India's Unified Payment Interface (UPI) with Russia's Faster Payments Systems (FPS). UPI, a mobile-based payment platform, facilitates instant payment transfers, whereas FPS empowers customers to transfer funds between banks through mobile phones. The primary objective of linking these two payment systems is to create a fresh avenue for cross-border transactions that are devoid of any financial sanctions.
A possible alternative approach under consideration is to use the Bank of Russia's Financial Messaging System for cross-border transactions. The main aim of this initiative is to reduce dependence on the SWIFT interbank network, which has been the backbone of the worldwide payment system for a long time.
Nevertheless, SWIFT's reliance on the US dollar has exposed it to US sanctions. If India and Russia adopt the Bank of Russia's Financial Messaging System, they could potentially create a more robust and self-sufficient payment system.
New Global Currency
India and Russia are currently in discussions as part of the BRICS alliance's efforts to develop a new global currency that is independent of the US dollar. The alliance, which includes Brazil, Russia, India, China, and South Africa, has been exploring the idea of creating a new currency for a number of years.
Negotiations are ongoing to determine the specific features of the proposed currency, as noted by Anatoly Aksakov, the Chairman of Russia's State Duma Committee on the Financial Market. It is expected that an agreement may be reached by the end of this year.
As the US continues to impose financial sanctions on countries around the world, many nations are exploring alternative options to decrease their reliance on the US dollar and create new channels for international transactions.