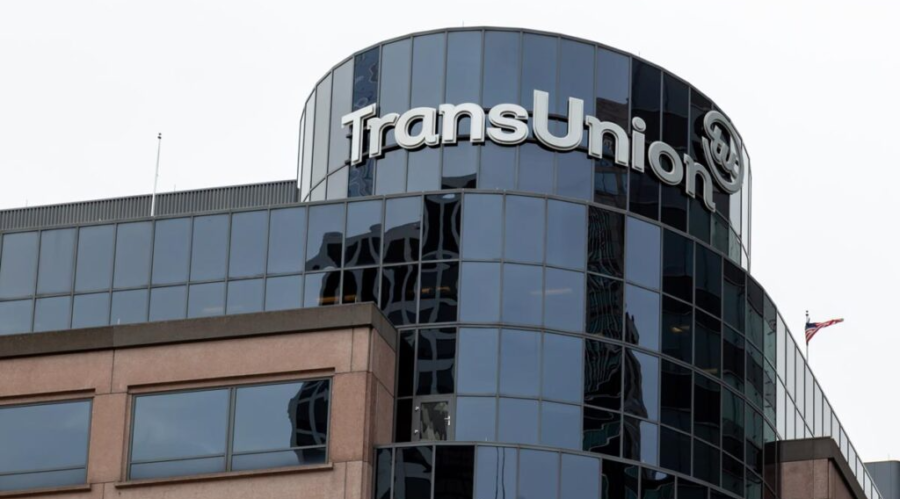 TransUnion to Provide Credit Scoring on Public Blockchain Networks
April 21, 2023
0 Comments
TransUnion, one of the three major US credit reporting agencies, has announced that it will begin supplying credit scoring to public blockchain networks. This marks a significant step forward for the DeFi industry, which has traditionally struggled with credit scoring due to the difficulty of accessing off-chain credit data.
Through a partnership with Spring Labs and Quadrata, TransUnion will deliver complete credit information to the consumer upon request, with excerpts available to DApps. The credit data will be protected through a digital passport network that ensures the consumer's identity remains secure on the blockchain. The product has been in development for over a year and is expected to minimize lenders' risk while providing borrowers with better terms.
TransUnion claims it can offer credit scoring for almost the entire US adult population, with operating associates in over 30 countries. This announcement follows similar moves by competitors Experian and Equifax, who have also been exploring the use of blockchain technology for credit scoring and KYC services.
The DeFi industry has been gaining momentum in recent years, but the lack of reliable credit scoring has been a major stumbling block. However, with companies like TransUnion entering the market, it is becoming increasingly possible for DeFi platforms to provide better terms and opportunities for borrowers.
Other companies have also been exploring the use of blockchain technology for credit scoring. Masa Finance recently launched an identity protocol based on soulbound tokens that accommodated on-chain credit information, while Pngme has created scores for "credit invisible" people in Africa based on mobile money data.
***