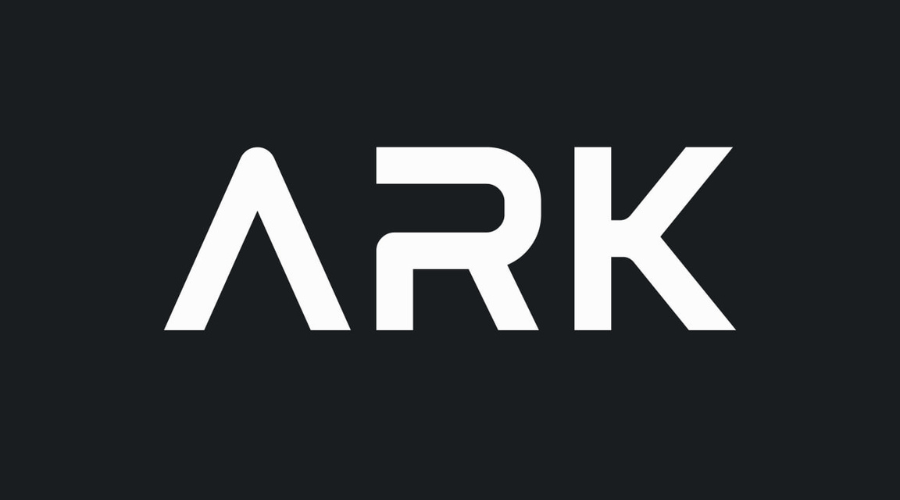 Ark Fi Launches Mobile App for Decentralized Finance
April 15, 2023
0 Comments
Ark Fi has introduced a Progressive Web App (PWA) to broaden access to its ecosystem of decentralized finance (DeFi) solutions. The Ark Fi mobile app will allow users to experience DeFi in a more engaging format, providing worldwide access to DeFi yield products and future utilities. The app was introduced after a successful launch of a full suite of DeFi yield products on the Binance Smart Chain (BSC).
The PWA allows users to access the Ark Fi mobile app even in areas where native operating system finance applications may be limited. This is a unique offering in the DeFi yield industry and historically, decentralized mobile applications have been reserved for centralized exchanges or larger Fintech providers.
The free mobile application can be downloaded by visiting the Ark Fi website. Once installed, users can connect a Web 3.0 wallet using WalletConnect to access the various DeFi yield products. The mobile application aims to reach a growing audience around the world who are seeking options away from traditional finance solutions.
Increasing Adoption of Mobile Banking Applications
A recent study conducted by Insider Intelligence found that 97% of millennials use mobile banking applications, with 89% of all consumers stating they use mobile banking apps for various purposes related to financial management.
The adoption of mobile banking applications across all demographics is driven by convenience and a growing trust in engaging with financial products through a mobile device. Additionally, mobile applications can serve the $1.4 billion unbanked population in emerging economies where mobile phones have become ubiquitous.
Increasing User Adoption of DeFi Yield Products
The next phase of the Ark Fi project is focused on increasing user adoption while generating revenue for platform stakeholders. To accomplish this, Ark Fi is developing a suite of utilities that increase access to decentralized finance and allow users to "become their bank". After the launch of the PWA, Ark Fi will re-introduce the desktop and mobile Dapp to match the updated design of the PWA.
***