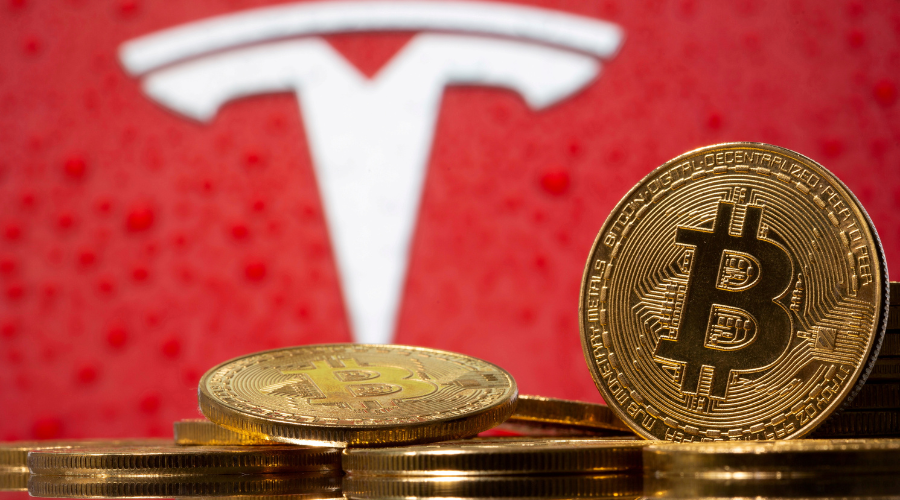 Tesla's Q1 2023 Report: Maintains $321 Million in Bitcoin Holdings, Achieves $2.5 Billion Net Profit
April 20, 2023
0 Comments
In Q1 2023, Tesla, a well-known automotive company under the ownership of Elon Musk, announced a net profit of $2.5 billion. Additionally, the company revealed that it had maintained its Bitcoin investments valued at $321 million during the same period. This news may come as a surprise to some, as Tesla had previously sold off some of its Bitcoin holdings in 2022 due to concerns about the cryptocurrency's environmental impact.
Reasons for These Profits
The company's strong financial performance can be primarily attributed to its consistent progress in the electric vehicle market, as well as its expansion into other areas such as solar energy and energy storage.
Tesla's resolute stance on retaining its Bitcoin holdings aligns with its unwavering commitment to sustainability. The company has been actively working to reduce its carbon footprint and has set an ambitious goal of achieving carbon neutrality by 2030. By investing in Bitcoin, Tesla is advocating for the establishment of a decentralized financial system that has the potential to reduce dependence on conventional financial institutions, which often face criticism for their environmental implications.
Tesla Overall Profit
As reported by Reuters on Wednesday, Tesla's first-quarter margin fell short of market estimates due to a series of aggressive price cuts aimed at boosting demand amidst a slowing economy and growing competition. Despite this setback, Tesla remains steadfast in its goal to deliver approximately 1.8 million vehicles in 2023. The company's first-quarter revenue amounted to $23.33 billion, with a net profit of $2.5 billion, which represents a decrease from the previous year's $3.32 billion.
In some other recent developments, the value of Bitcoin has fallen below the $30,000 mark and is currently trading at $28,770.83. Despite this decline, Elon Musk has demonstrated steadfast backing for other digital currencies , specifically Dogecoin (DOGE), in his recent public appearances. It is important to mention that Tesla invested $1.5 billion in Bitcoin in 2021 and held 9,700 Bitcoin as of February 2023.