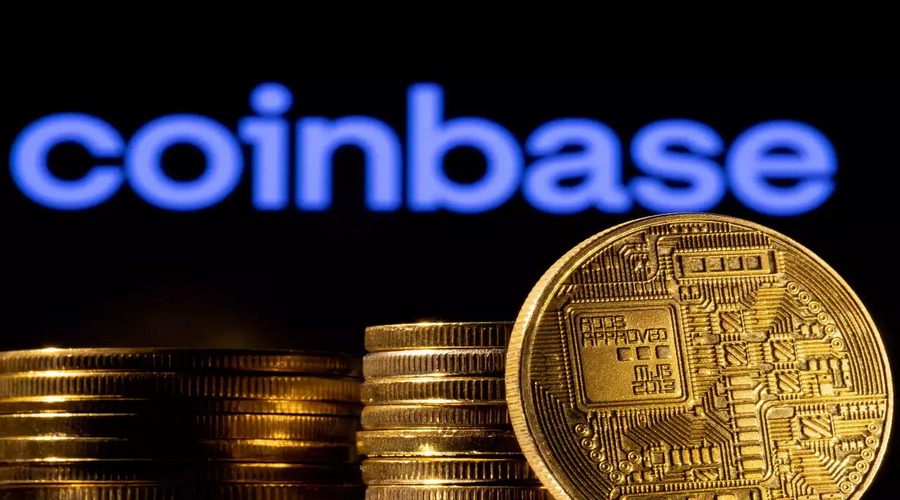 Coinbase to Face Court Battles with U.S SEC: CEO
April 19, 2023
0 Comments
Coinbase is ready to fight a legal battle with the Securities and Exchange Commission of the United States. CEO of Coinbase, Brian Armstrong told about this in an interview with CNBC on April 18th.
Last month, the regulators sent Coinbase a Wells notice, which is often the last step before any charges are filed by the regulators. Armstrong said that they do not understand what violations they have made and have asked the regulators to specify which assets or products under their exchange are subject to scrutiny. He also added that they had filed for registration months back but did not hear any word from the SEC.
Moreover, the company approached the regulators more than 30 times last year but they did not receive any feedback or guidance instead they have been sent a Wells Notice out of the blue as said by Armstrong.
Looking for investments outside the United States
Due to the ongoing dispute with the regulator, Coinbase is planning to invest outside the US, particularly in countries like the United Kingdom, Singapore and Hong Kong as the crypto regulations in these countries are far ahead of the US.
Armstrong also said that the UK is far ahead and has shown great enthusiasm to be a major crypto and Web 3 hub of the world which will be a lot more beneficial for them.
The company is all set to go to court for clarification and they are absolutely ready to fight for justice even if it takes years.
SEC's ongoing disputes with other platforms
When it comes to disputes with the SEC, Coinbase is not the only platform. Ripple has also had an ongoing lawsuit with the SEC since 2020. The SEC alleged that Ripple is involved in selling unregistered securities. Ripple strongly disagrees with this statement saying it is a false allegation.