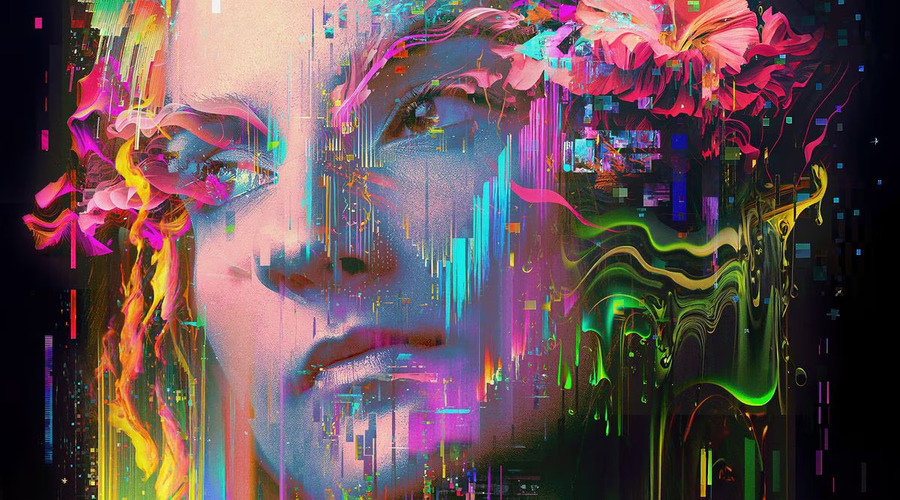 Sotheby's Relaunches Digital Art Sale with Diverse Representation After Criticism
April 17, 2023
0 Comments
Sotheby's auction house has announced the relaunch of its digital art sale, "Glitch: Beyond Binary," which is set to open for bidding on April 19. The auction, which was previously paused due to criticism over a lack of diversity, is an effort to represent people from all walks of life.
The rebooted sale comes after Sotheby's received backlash for its previous digital art sale, "Natively Digital: Glitch-ism," which was criticized for its lack of female representation. The sale was temporarily halted on March 27 after popular NFT artist Patrick Amadon announced that he would withdraw his work from the auction to protest the issue.
Statement on Inclusivity and Equity from Sotheby's
Sotheby's took note of the community's feedback and emphasized the diverse representation in its upcoming sale. The auction house issued a statement emphasizing its commitment to highlighting diverse artist communities that make up Glitch Art.
It stated that the sale would represent people from every gender identity and expression, sexual orientation, race, ethnicity, language, neuro-type, size, ability, class, religion, culture, subculture, political opinion, age, skill level, occupation, and background.
The "Glitch: Beyond Binary" sale will open for bidding, featuring 34 lots of NFTs from artists in the "glitch art" movement. The relaunch of Sotheby's digital art sale with diverse representation highlights the importance of inclusivity in the art world.