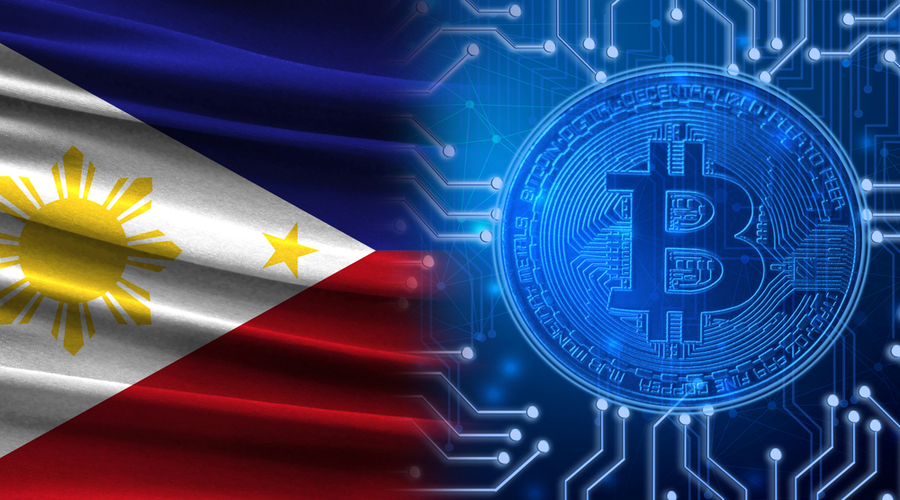 Philippines Postpones Publishment of Crypto Regulatory Framework
The highly anticipated crypto regulatory framework in the Philippines has faced a delay. The Securities and Exchange Commission (SEC) had initially aimed to publish the guidelines by 2022. However, due to unforeseen circumstances, the launch has been postponed.
Despite this setback, the SEC remains committed to implementing a robust regulatory framework for the crypto industry to provide clarity and guidance to market participants. Efforts to develop the guidelines are on the way. There is hope that the framework might be disclosed within this year, bringing much-needed regulatory certainty to the crypto landscape in the Philippines.
Investor Protection: The Main Aim of the Regulator
Emilio Aquino, the chairman of the Philippines SEC said that the main reason for postponing the issue of regulatory guidelines is the FTX incident. He said that the primary focus of the SEC is to ensure investor protection. He said dramatically that they haven't closed the doors, they just want to make sure people do not get burned.
The crypto industry in the Philippines is facing increasing scrutiny and pressure from regulatory authorities. The country's central bank and the Securities and Exchange Commission (SEC) have been advising citizens against engaging in transactions with unregistered or foreign crypto exchanges. In May 2023, the SEC even classified Gemini Derivatives as an unregistered security product according to the law of the nation.
Philippines: An Emerging Crypto Hub
Despite all these issues, the Philippines still remains an important destination for crypto. It is considered an emerging and fastest-growing economy. Filipinos have been showing interest in adopting digital assets which puts the country in 10th place in terms of global crypto adoption.
According to Chairman Emilio, Filipinos may expect a clear regulatory framework by the end of 2023.