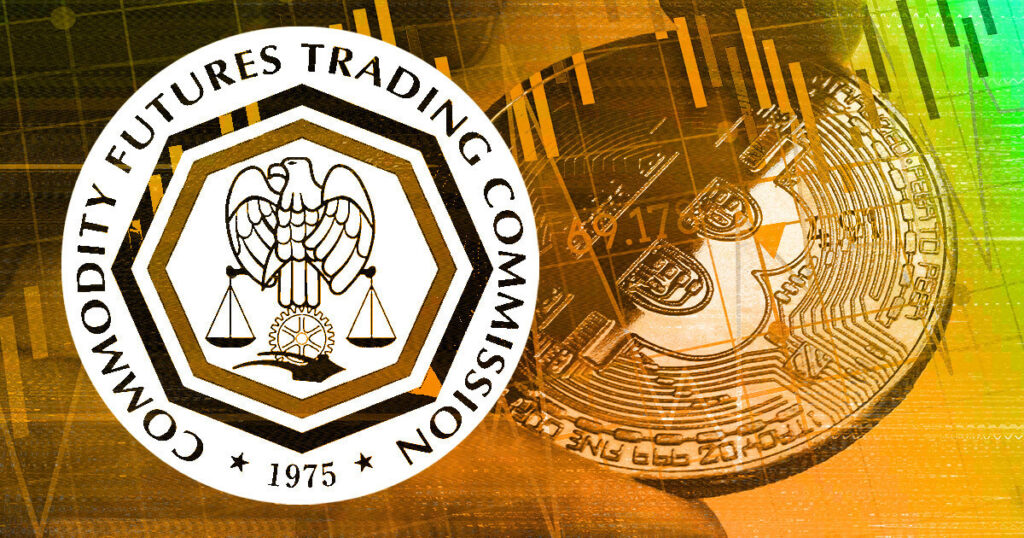 CFTC Greenlights Revolutionary Margined Crypto Futures Trading with Cboe Clear Digital
Cboe Global Markets has been granted permission by the Commodity Futures Trading Commission (CFTC) for its digital subsidiary, Cboe Clear Digital, LLC, for digital assets with margins. This approval allows Cboe Clear to provide clearing services for margin digital asset futures to futures commission merchants. Obtaining this approval is a significant achievement for Cboe Global Markets, as it has been striving to gain regulatory approval for its proposal to clear an inventive margin future via its digital platform.
Significance of This Approval
The CFTC's approval of Cboe Clear Digital is a significant step forward for the crypto industry, as it provides a regulated way for investors to trade margined digital asset futures. The move is also expected to increase liquidity in the market, as more investors are likely to enter the market with the added regulatory oversight.
Cboe Global Markets is a top-notch supplier of trading and investment solutions, and the recent approval of their proposal to clear margin digital asset futures is a significant accomplishment for the company. The company has put forth significant effort towards this plan, and the green light from the CFTC is a testament to their commitment to the cryptocurrency industry.
Reactions on this Approval
CFTC commissioner, Goldsmith Romero, pointed out that the application approved by Cboe had significant differences from the one submitted by FTX, which was reviewed by the CFTC prior to its bankruptcy. The commissioner emphasized that Cboe's approval was contingent on the implementation of additional measures to mitigate crucial risks and the development of a strategy to tackle the numerous elevated risks linked to the digital asset market.
On June 5th, Gabor Gurbacs, a strategic advisor for Tether and VanEck, informed his 56,400 Twitter followers that institutional investors would view the approval as a favorable development. However, Galaxy Digital CEO, Mike Novogratz, had previously accused this investor group of being responsible for the lethargic purchasing behavior observed in recent times.
While everyone is caught up in the Binance SEC case… institutions entered the chat, without people noticing: CFTC Approves Cboe Clear Digital, LLC to Clear Margined Digital Asset Futures.https://t.co/c5SFKCHtM0

— Gabor Gurbacs (@gaborgurbacs) June 6, 2023