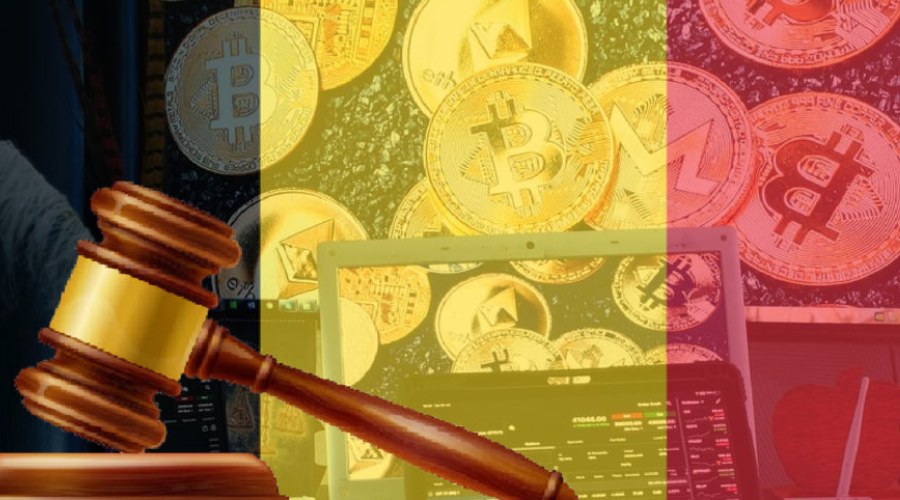 FSMA Issues Urgent Warning to Stay Away from These 38 Unlicensed Crypto Platforms!
The FSMA in Belgium has issued a warning about 38 unlicensed online trading platforms that are using deceptive ads on social media to entice users with the prospect of fast riches. The public is advised to be vigilant and avoid these fraudulent platforms to prevent becoming victims of their schemes.
The FSMA Warnings
For a while now, the FSMA has been cautioning the public about fraudulent online trading platforms. In February 2023, the regulatory body issued a warning about twelve online trading platforms that may be fraudulent. Likewise, in June 2022, the FSMA informed the public about several unauthorized investment platforms. The FSMA has been proactive in protecting consumers from these fraudulent platforms and educating them on how to avoid scams.
The FSMA advises people to be careful when dealing with online trading platforms. Before investing any money, individuals should confirm if the platform has been licensed by the FSMA. Moreover, people should be wary of platforms that promise high returns with low risk, as these are often scams. It is also recommended that consumers exercise caution when receiving unsolicited phone calls or emails from trading platforms, as these could also be fraudulent.
The FSMA also advises that individuals should carry out extensive research prior to investing their funds. It is crucial to authenticate the platform's credibility and examine reviews from other users. Furthermore, individuals should ensure whether the platform is regulated by other establishments, such as the FCA in the UK or the SEC in the US.
Common Scamming Patterns
As per the FSMA, individuals posing as employees of the regulatory body are reaching out to those who have fallen victim to investment scams. These impostors are promising to recover a significant portion of their losses, but are requesting payment in return, utilizing the well-known tactic of recovery room fraud. The FSMA confirms that any communication from these sources is fraudulent and not authorized by the FSMA. The regulator advises recipients of such emails to refrain from responding and delete them.
It is important to highlight that fraudulent impersonation is a challenge not only for the FSMA, but also for other financial regulators. The CySEC has also issued several warnings about individuals who pretend to be officials and establish fake websites. Other regulators in the United States, New Zealand, and different jurisdictions face comparable hurdles.