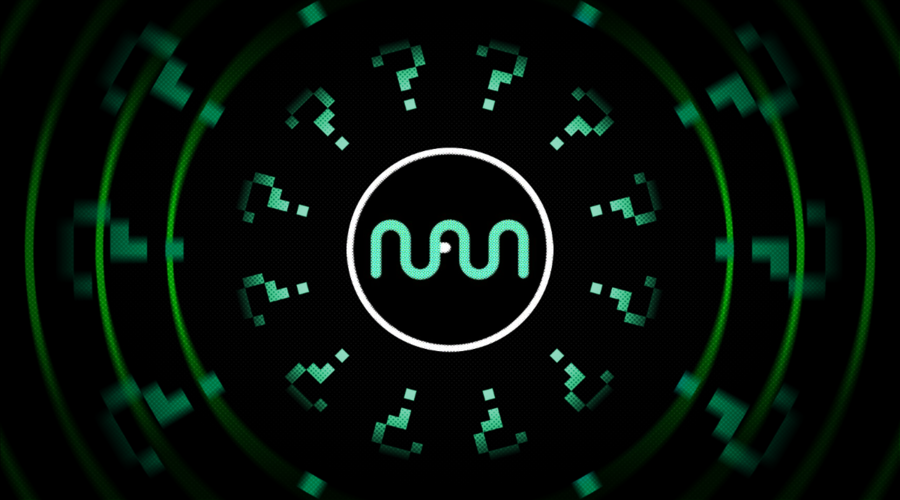 NAVI Partners with KriyaDEX: A New Advancement in DeFi
NAVI has recently announced that it has partnered with KriyaDEX which is set to bring a dynamic change in the DeFi landscape as it wil lunleash institutional-level infrastructure and foster greater institutional involvement. The collaboration will also narrow the gap between traditional institutions and the DeFi world.
🎉 Partnership with @KriyaDEX which is building institutional-grade infra to interact with #Sui #DeFi

Stay tuned for more updates and exciting news as we work together to #BuildOnSui 💪https://t.co/GAeWZ1i6X9

— NAVI Protocol | navi.sui (@navi_protocol) June 9, 2023
With the rapid advancements in digital assets field, several institutional investors have changed their focus on DeFi but various obstacles like high transaction costs,complex user experiences, capital inefficiency and slow speeds have slowed the process. The partnership between NAVI and Kriya aims to address these challenges and make DeFi attractive to institutional investors.
Providing Equal Opportunities to Individuals and Institutions
NAVI says that it is focused on delivering a smooth and user-friendly experience to institutions.Hence it has partnered with Kriya, a provider of institutional-grade infrastructure. This collaboration also aims to give a strong competition to Centralized Finance (CeFi). To attract more institutional investors, the duo has come forward wih many solutions like the reduction of gas fees, reducing latency and also cutting down transactional costs.
The duo is focused on creating a secure and user-friendly environment within the Sui ecosystem by combining NAVI's liquidity protocol with Kriya's institutional-grade infrastructure. The liquidity pool of NAVI will serve as the backbone of the platform. The collaboration strives to ease the burden of institutions by providing various avenues like borrowing assets, earning interests and participating in special liquidity pools.
This collaboration may play an important role in building a financial ecosystem that will give equal opportunities to both institutions and individuals. They aim to create an ecosystem which will make DeFi accessible to all. Furthermore, many advancements may also come along if this idea clicks.