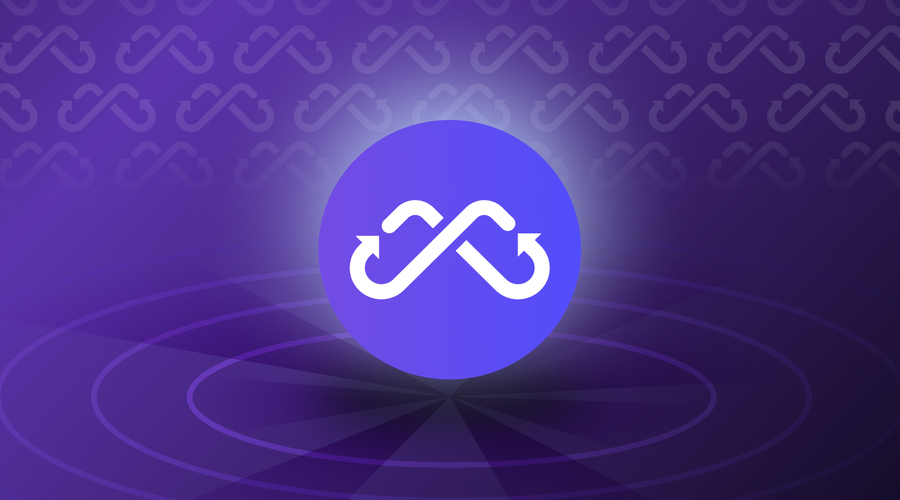 Multichain's Panic Shifts to Fantom
The DeFi community worldwide is worried after the significant sell-off of Multichain's project token, MULTI. A tweet triggered the panic which stated that the users were getting delayed in receiving the assets and also a rumour of an insider dumping tokens was spread. After this incident, users doubted Multichain's stability, which has a TVL of $1.5 billion.
https://twitter.com/ScopeProtocol/status/1661319098712870912?s=20
Massive Transfer of MULTI Tokens
500,000 MULTI tokens with an approximate value of $3.2 million were transferred from an address that is suspected to be a Multichain team member's account. These tokens were not even touched after their launch last year and this massive transfer may indicate a sell-off. These tokens were transferred to the Gate.io platform. This tweet received attention after it was reported by a Chinese- language account. Multichain is said to have been arrested by the Chinese authorities and their cold wallet with around $1.5 billion worth of funds under control.
After 8 hours of Scope Protocol's tweet, Multichain also tweeted something which even led to more confusion. 
Fantom Becomes an Area for Concern
Following this incident, Fantom has become an area for concern as 35% of Fantom's assets are issued by Multichain including 80% of its stablecoin market cap. Fantom team is quite silent as they haven't spoken much about Multichain on their social media handles. They just said that the bridge is operating normally.
Andre Conjre, Foundation Director of Fantom said yesterday that they withdrew MULTI tokens worth $2.4 million from SushiSwap yesterday. According to Arkham Intelligence, a blockchain analytics firm, Hashkey Group, one of the largest holders of MULTI tokens have shifted around $3 million in the last 24 hours. Binance has also temporarily suspended several Multichain tokens.