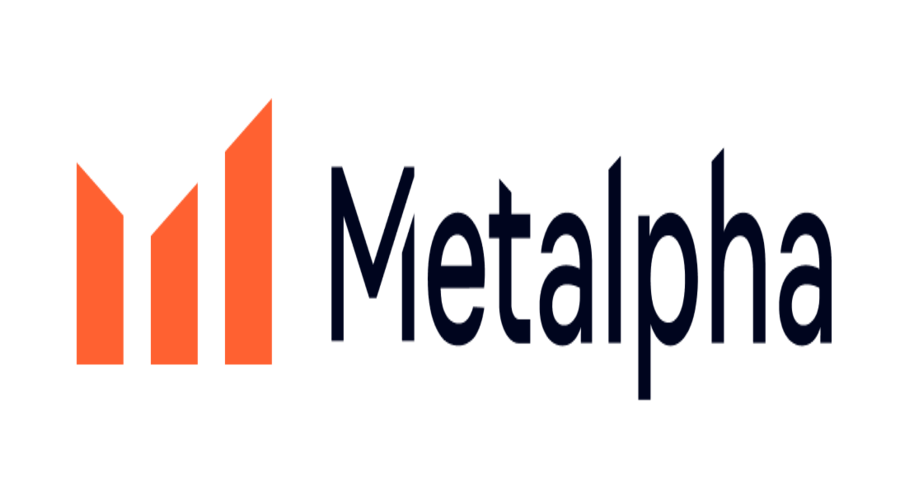 Metalpha and Grayscale to Offer Bitcoin Products in Hong Kong By Raising $100M
April 12, 2023
0 Comments
Metalpha, a Hong Kong-based cryptocurrency wealth manager has managed to secure $20M out of the proposed $100M from overseas investors in China. Metalpha is looking forward to investing in Bitcoin and other crypto platforms of Grayscale, a major crypto asset manager in the United States.
Metalpha to partner with NextGen
The upcoming investment project of Metalpha will be launched in collaboration with Next Gen Digital. According to the investment project, the company will directly invest in Grayscale's Bitcoin products and the company will use structured derivatives for indirect investments. This will allow high net-worth investors and common people to have exposure to the crypto world.
Adrian Wang, CEO of Metalpha said that most of their clients are companies and traditional investors rather than pure crypto or Web 3 investors. Most of them are based in China.
Moreover, the CEO also stated that Metalpha has been seeing more demand for its products recently. People were skeptical to invest during the bear markets of 2022 which were led by the FTX collapse but now the situation is just the opposite which is a really good sign for the company.
Next Generation Fund
Metalpha is stating this fund as a "Next Generation Fund" and the sweet spot about this fund is that it is very easy and straightforward for investors to participate and is also compatible with the regulations of both the United States and Hong Kong.
In addition, investors can expect to generate much better returns even in the current bear markets by getting investment exposure to GBTC (Grayscale Bitcoin Trust). This fund will also allow for withdrawals that were currently not available for US investors.
The fundraising for this scheme started in March and the company is likely to accumulate $100M in the coming few months.