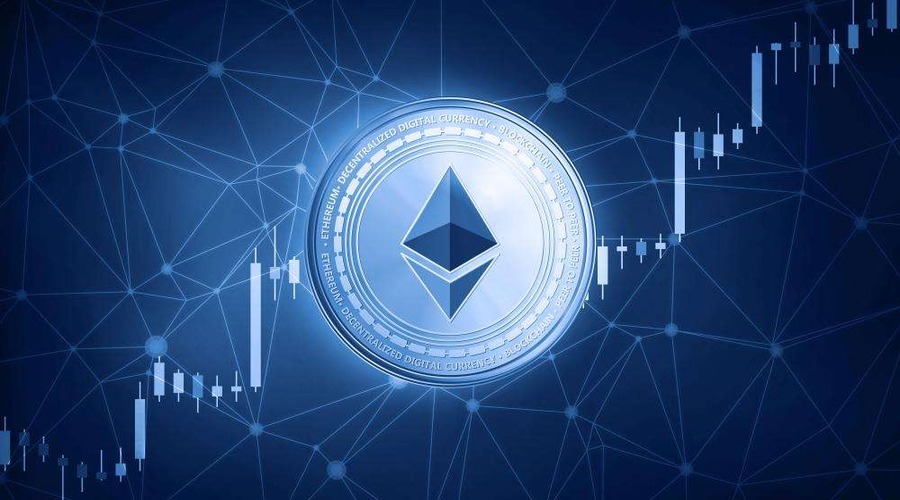 Ethereum's Latest Upgrade 'Shapella' Goes Live, Boosting ETH Price
April 13, 2023
0 Comments
The much-awaited Ethereum upgrade 'Shapella' goes live, bringing a range of new features to the blockchain network. The upgrade was implemented on April 13, 2023, at 22:42 UTC, and marks a significant milestone in Ethereum's development.
Shapella's main goal is to improve Ethereum's scalability and security, making it faster and more efficient to use. The upgrade will enable faster transaction times and lower fees for users, which is a much-needed improvement in the current blockchain ecosystem.
In addition to these technical improvements, the Shapella upgrade has also introduced several new features. One of the most significant is the ability to withdraw clocked ETH. This feature enables users to withdraw their ETH tokens from smart contracts that have been locked for a specific period.
Another key feature of the Shapella upgrade is the introduction of a new governance model. This model will allow Ethereum users to vote on the network's development proposals, giving them greater control over its direction.
Ethereum Price on the Rise Following Shapella Upgrade
Since the announcement of the Shapella upgrade, the price of ETH has been on an upward trend. At the time of writing, ETH is trading at $1,988.01, up over 6.22% from its previous day's close. The upgrade's successful implementation has instilled confidence in the Ethereum community and has driven investor interest in the cryptocurrency.
Shapella Upgrade: A Significant Step in Ethereum's Evolution
The Shapella upgrade is an essential step in Ethereum's ongoing development, and it is expected to drive adoption and increase the platform's functionality. The upgrade's successful implementation is a testament to the Ethereum development team's dedication and expertise and the community's support and commitment to the platform's growth.
The Ethereum community can look forward to more exciting developments in the future as the platform continues to evolve and innovate. The successful implementation of the Shapella upgrade is a significant milestone, and it is sure to have a lasting impact on the Ethereum ecosystem.