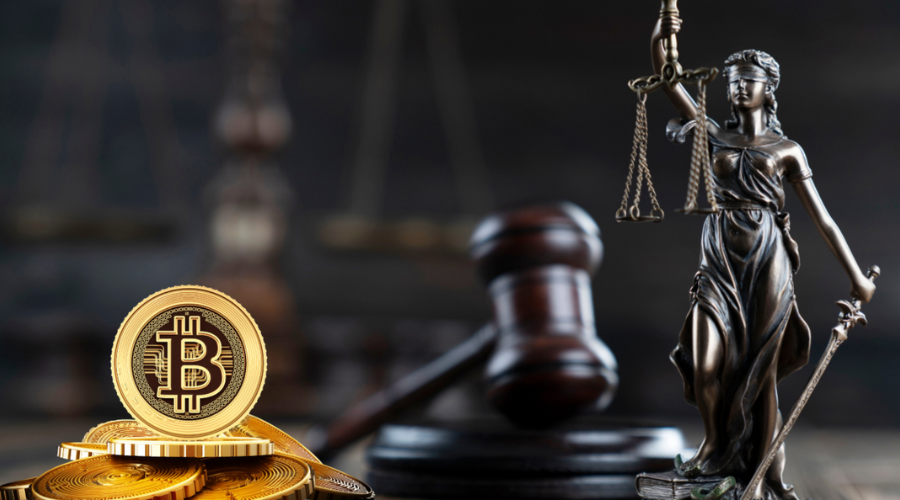 Arkansas Legislature Takes Bold Step to Safeguard Bitcoin Mining Industry with New Bill
The Arkansas State House, which accommodates the Senate and House of Representatives, has effectively passed a bill with the aim of safeguarding Bitcoin mining in the state. The bill was introduced by representative Rick McClure, along with Senator Joshua Bryant, and was initially presented in the House on March 30. 
After undergoing multiple readings and committee stages in both the House and Senate, the bill was slightly revised and is now awaiting the governor's approval.
About the Bill
As per the proposed legislation, Bitcoin mining entities operating within Arkansas must comply with the governmental regulations regarding taxes and business operations. If ratified, the bill will permit miners to conduct their activities in the state, provided that they do not exert excessive pressure on the electrical grid.
Moreover, individuals will be allowed to engage in Bitcoin mining from their homes and pay the necessary utility tariffs. The legislation acknowledges the economic advantages of data centers, such as job creation and tax revenue, and thus aims to protect Bitcoin miners from unwarranted taxes and regulations.
The recently approved legislation bars local authorities from implementing regulations that single out the crypto-mining sector. Additionally, digital asset mining enterprises are granted the ability to challenge any zoning modifications.
The Arkansas public utility provider is also prohibited from imposing prejudiced fees on miners. Furthermore, the bill has established specific definitions for key terms such as virtual assets, mining of assets, node, and also digital asset mining business to ensure clarity.
Mining Regulation in the US States 
With the cryptocurrency sector now under heightened regulatory scrutiny, numerous states in the United States are implementing measures to regulate mining operations within their boundaries. States like Montana and Missouri have recently passed similar bills in this regard.
However, some states and local governments have taken a hardline stance towards the industry, citing environmental concerns and the strain placed on the electric grid. For instance, New York has imposed a two-year moratorium on mining within its jurisdiction. Similarly, Buncombe County in North Carolina is considering implementing restrictions for miners.
It has also been reported that Texas is currently making efforts to eliminate rewards for individuals involved in cryptocurrency mining.