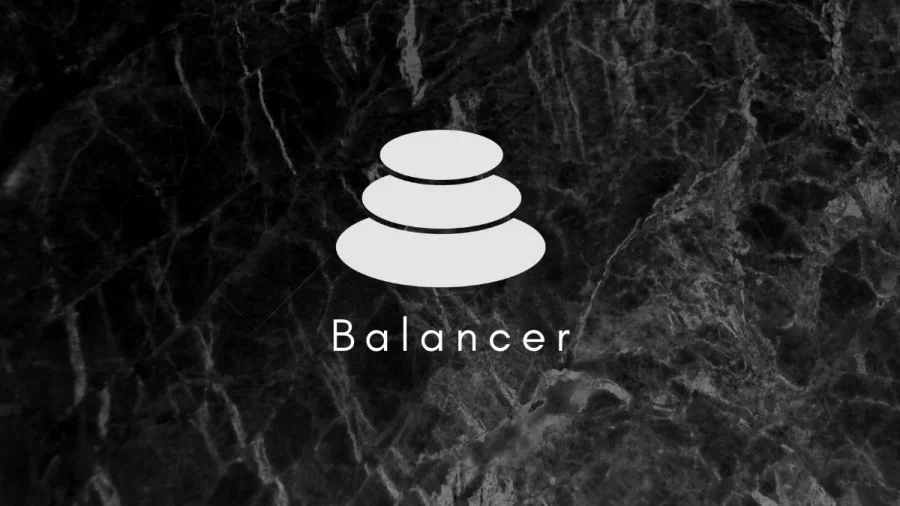 Balancer Slashes Operating Budget and Lays Off Front-End Engineers
April 14, 2023
0 Comments
Balancer, a popular DeFi liquidity protocol, is making significant changes to its brand strategy, which has resulted in a reduction of its operating budget and the layoff of two front-end engineers. During a community call attended by over 20 people, Balancer's OpCo announced its decision to focus on improving its user interface and marketing efforts.
As part of its overhaul, Balancer has reduced its operating budget and laid off two engineers from its front-end team. The move is aimed at enabling the protocol to allocate more resources towards revamping its brand strategy.
Protocol to Focus on User Interface and Marketing
To improve its outreach strategy, Balancer will now include a "crypto Twitter-native voice." Balancer's service provider, Orb Collective, will establish a specialized marketing team that can communicate the mechanics of how Balancer works to the platform's users. Orb Collective is responsible for directing Balancer's design, marketing, and regulatory strategies.
Orb Collective to Establish Specialized Marketing Team
According to Orb Collective CEO Jeremy Musighi, Balancer's brand strategy will undergo a complete overhaul. He said, "We developed a new vision for the Balancer brand that we're very excited about, along with that, we have been making some changes to the marketing team personnel to make sure that we have the right people in place to execute this new vision."
Balancer to Overhaul Brand Strategy
The decision to reduce headcount follows a challenging period for Balancer. The protocol suffered a significant loss of $11.9 million worth of tokens from its liquidity pools during a hack that exploited the Euler Finance exploit.
Balancer also experienced a read-only reentrancy bug disclosure, deactivating protocol fees for many of its pools and causing the platform to miss out on revenue opportunities when cryptocurrency markets were heating up in January.
Protocol Struggles with Security Breaches
As Balancer continues to grapple with security challenges and market pressure, the platform is hoping to come out of its recent struggles with a refreshed brand image and improved marketing efforts. Time will tell if these changes will be enough to help the protocol regain its footing in an increasingly competitive DeFi landscape.
***