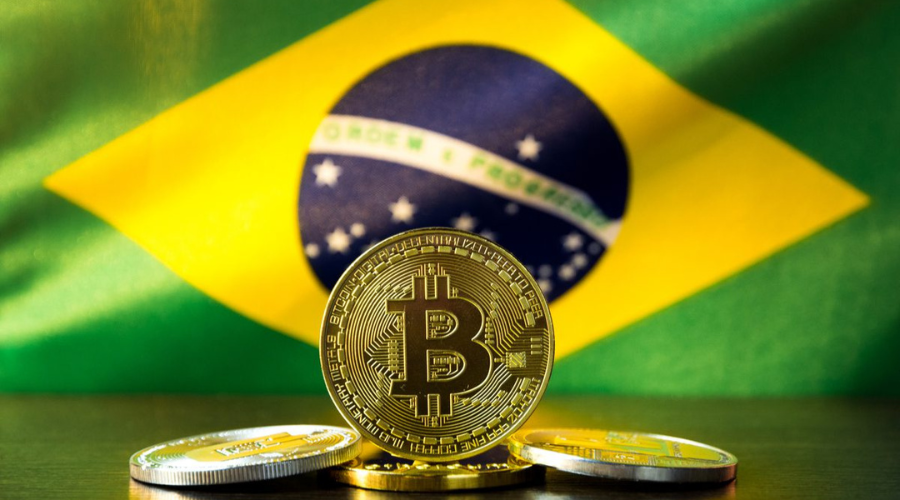 Brazilian Central Bank Uploads CBDC-Related Documents to GitHub
The Brazilian Central Bank has taken a step towards launching a digital real by sharing CBDC-related documents on GitHub.
Key Points
Brazilian Central Bank uploads CBDC-related documents to GitHub, sharing details about the ongoing pilot.
GitHub users express disappointment over missing source code, while one claims to be reverse engineering it.
Source codes of CBDC contracts to be published after tests and code audits; participants can choose their block explorer.
CBDC pilot utilizes open-source Hyperledger Besu, focuses on benefits to businesses, and collaborates with major financial players in Brazil.
The Brazilian Central Bank has taken a significant step towards the rollout of a digital real by uploading a collection of central bank digital currency (CBDC)-related documents to GitHub. The collection of documents, which was uploaded to the bank's GitHub page on June 3, contains key details about the CBDC's ongoing pilot, including its architecture, network connection issues, smart contracts, and sample smart contracts.
Brazil CDBC pilot is open source, evm compatible and even has smart contracts https://t.co/s0uNEPfFWL

— kevcode.magic (@kevcode_art) July 4, 2023
GitHub Users Express Disappointment Over Missing Source Code
Some GitHub users expressed disappointment that the uploaded documents do not include the project's source code. One user questioned the block explorer the central bank was planning to use and demanded the source code, arguing that it should be made public as it was developed using taxpayers' money. However, another user claimed to be "reverse engineering" the digital real's source code and making progress with the project.
In response to these demands, a user who appears to be a Business Assistant at the bank explained that the source codes of the contracts developed for the CBDC pilot would be published after completion of the tests and necessary code audits. The user also noted that each participant in the pilot would be responsible for using the block explorer that best suits their needs.
Details About Brazil's CBDC Project
The Brazilian Central Bank has previously stated that its CBDC pilot will utilize an open-source, Ethereum network-compatible permissioned blockchain called Hyperledger Besu. This choice allows the pilot to avoid incurring licensing costs. Unlike other CBDCs, the bank is focusing on the benefits the digital real will bring to businesses rather than retail users.
The bank is collaborating with several major financial players in the country for its pilot, including a small number of crypto players and crypto-keen firms like neobanking unicorn Nubank. The bank aims to roll out the token by 2024 and has already unveiled a calendar of pre-launch events and seminars. However, lawmakers argue that legislation must be updated before the bank can proceed.
Senator Carlos Portinho stated that the CBDC project could potentially open the door for state organs, such as city halls and local government offices, to create cryptocurrency wallets. However, the current legislation does not provide for state-run bodies to hold tokens.