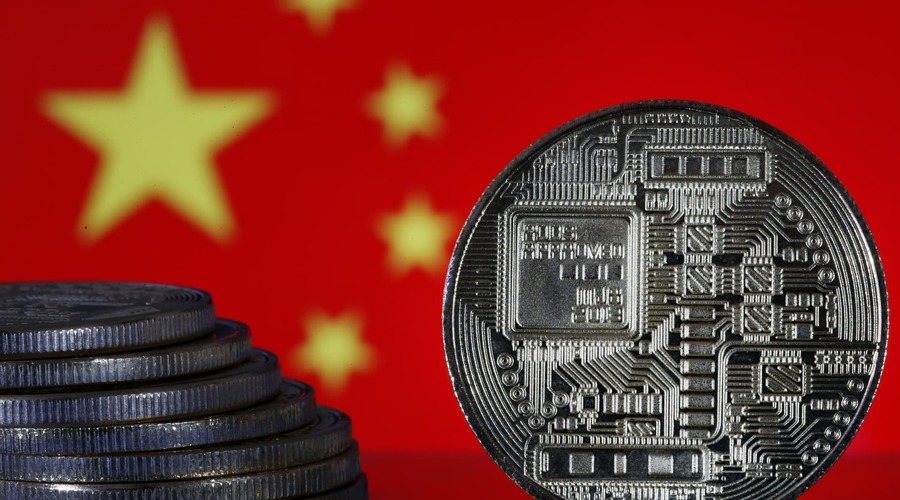 Trust Reserve's Team Arrested by Police in China
Trust Reserve formerly known as CNHC Group which is the issuer of CNHC stablecoin is said to be detained by the Chinese police. A local news channel in China, PANews reported this on May 31 after they got some information. The group had lost contact since the afternoon of May 29. It is said that some family members have been notified about their arrest.
Trust Reserve's Office Sealed
PANews took this matter seriously and they went to the group's office in Pudong, Shanghai. There they found that the office was empty and sealed with a stamp that reads "judicial seizure" dated 29th May. Trust Reserve issues two stablecoins namely CNHC Offshore stablecoin and HKDC stablecoin. The close circle of Trust Reserve's founders told PANews that the company was focused on expanding its stablecoin business on a large scale. They also told that the company's cross-border payments business may be affected following this incident.
The co-founder of CNHC, Joy Cham had earlier said that the company was on a Series A+ funding round for their CNHC stablecoin. The round lasted for 5 months which started in March 2022 and ending in August. Joy Cham also said that they had managed to secure millions of dollars over two years before the funding but the amount was not disclosed. KuCoin ventures funded them with $10 million followed by the funding of IDG Capital and Circle Ventures.
CNHC stablecoin was introduced back in 2021 with a focus on facilitating remittances and cross-border commercial payments. Cham also stated that both the Ethereum and Conflux blockchains currently issue CNHC. It has a total supply of approximately 15 million tokens, valued at around $2 million. The company also had plans to increase its workforce which is currently numbered at 60.