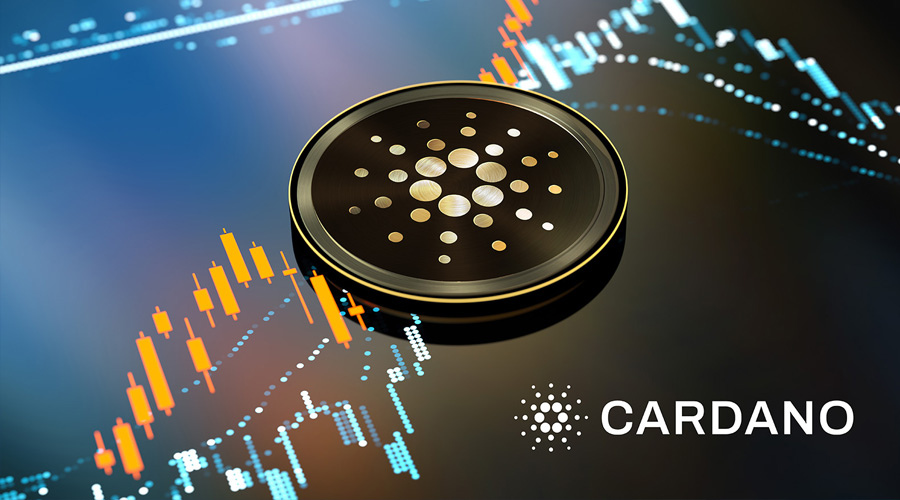 Cardano Transaction Fees Soar to New Heights in August 2022
According to Messari data, Cardano, the third-largest smart contract platform by market capitalization, has experienced a significant increase in transaction fees. On May 28, the Cardano network recorded a remarkable surge in transaction fees, reaching a record high of $15.2K, the highest since Aug. 11, 2022. This indicates a surge in network activity and demand. 
Cardano Reaching New Heights
Ethereum, the leading smart contract platform and second largest cryptocurrency, has set a new record for transaction fees, totaling $9.16 million. This achievement highlights Ethereum's continued dominance in the industry, despite the recent increase in fees by Cardano.
However, it is worth noting that Cardano's technology is designed to handle a higher volume of transactions per second (TPS), resulting in lower transaction costs. Ultimately, the discrepancy in transaction fees between these two platforms can be attributed to their underlying technological differences.
Currently, the gas fees for Cardano are highly reasonable, with a mere 0.19 ADA charged per transaction. In contrast, Ethereum's gas fees are presently at 31 Gwei, which translates to $2.03, nearly ten times the cost of Cardano. Moreover, Forbes has highlighted that carrying out transactions through Cardano is considerably cheaper than doing so via Ethereum or Bitcoin.
Cardano Price Fluctuations
In the previous week, Cardano experienced a significant increase of 91% in its decentralized exchange (DEX) trading volume, which amounted to an impressive $68.5 million. This surge was mainly due to the increased usage of Cardano-based DEX platforms, particularly Minswap, which accounted for 90.4% of the total DEX volume.
Cardano's transaction fees have recently hit a record high, however, its price has been unstable over time. The value of Cardano has varied significantly, ranging from a historic low of $0.019 in 2017 to $0.49 as of July, 2022. It's all-time high was $3.10.
Experts in the crypto industry predict that Cardano's lowest price point in 2023 will be $0.338, while the highest possible level for the ADA price is $0.378.