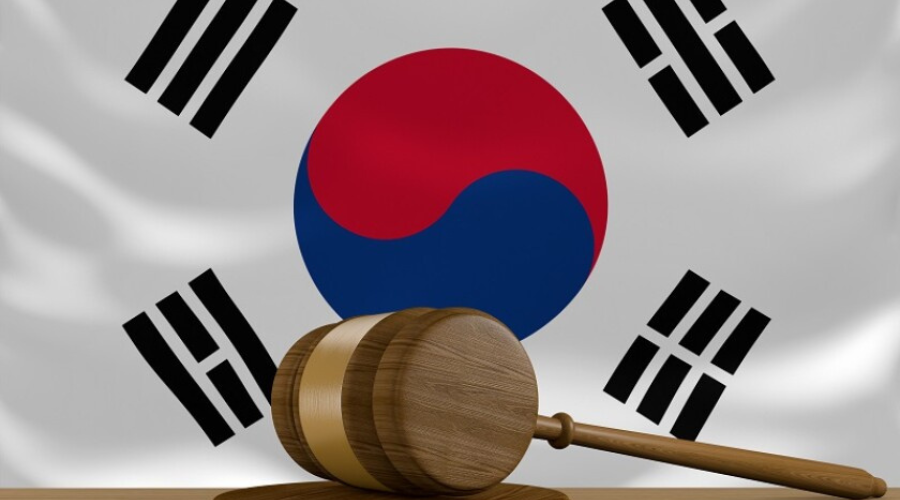 South Korea's Leading Crypto Exchange Upbit Faces Security Breach
September 25, 2023
0 Comments
South Korea's Upbit crypto exchange faces a security breach, impacting 100,000 accounts with $3.4 billion in counterfeit tokens, questioning its reliability.
Highlights:
Upbit, South Korea's largest crypto exchange, compromised by a fraudulent deposit.
Almost 100,000 accounts impacted with $3.4 billion in counterfeit APT tokens deposited.
Upbit's esteemed reputation is jeopardized, raising questions about its security protocols and reliability.
Immediate action taken to suspend APT transactions and reach out to affected users.
In a startling development, Upbit, the largest cryptocurrency exchange in South Korea, has been compromised due to fraudulent deposits, endangering the security and integrity of its platform and impacting nearly 100,000 user accounts. The incident has led to a deposit of fake APT tokens valued at a substantial $3.4 billion, leaving users in a state of dismay and uncertainty.
1/ 🔒 Crypto Deposits Security Thread 🔒

Today's Upbit incident highlights a crucial aspect that is often overlooked – the security of crypto deposits. While a lot is discussed around private key management & withdrawals security, deposits have a similar attack surface. ⤵️🧵 pic.twitter.com/5NEAyJB63N

— Nass Eddequiouaq (@nassyweazy) September 25, 2023
The Upbit Actions
The exchange has acted promptly, reaching out to users who received the counterfeit tokens, urging them to return the assets. Meanwhile, Upbit has suspended all APT deposits and withdrawals as it conducts an in-depth investigation into the incident and implements measures to thwart such occurrences in the future.
Upbit has long been renowned for its unwavering commitment to security and compliance with regulatory standards. The platform was recently endorsed by the Financial Intelligence Unit (FIU) of Korea, becoming the country's first licensed virtual asset business. However, this grave lapse raises significant concerns regarding Upbit's security frameworks and the credibility of its trading operations, casting doubts over its future as a reliable trading platform.
This incident occurs at a pivotal time when Upbit had just secured its standing as a fully compliant virtual asset business in South Korea, emphasizing the importance of stringent security measures and robust regulatory compliance in the volatile and rapidly evolving cryptocurrency landscape.
Concluding Thoughts
This security breach is a significant blow to Upbit's erstwhile impeccable reputation, underscoring the critical need for enhanced security measures and rigorous compliance with regulatory norms in the cryptocurrency sector. As Upbit strives to resolve the situation and restore its reputation, the wider crypto community will be keenly observing its response, hoping for a swift resolution and a reinforcement of security protocols to reaffirm its position as a secure and trustworthy platform for digital asset trading. The incident serves as a stark reminder of the vulnerabilities inherent in the cryptocurrency sector and the constant vigilance required to safeguard against them.