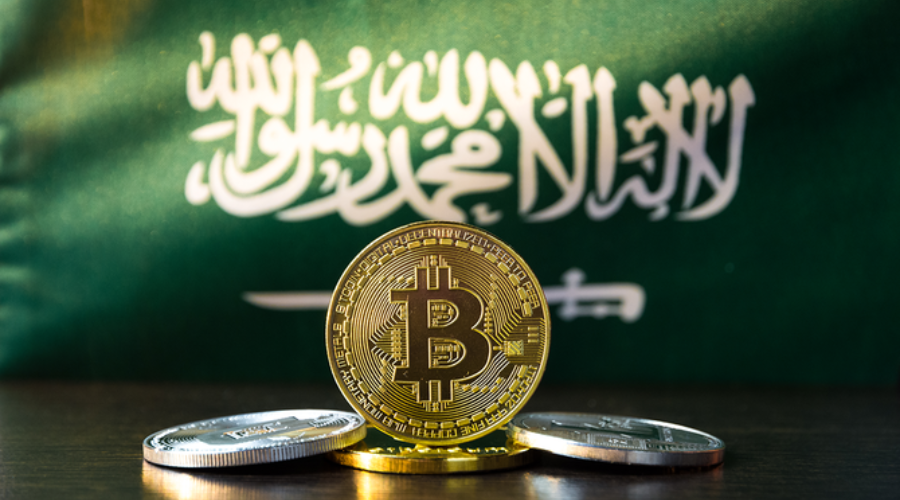 Saudi Arabia and Wemade Join Forces to Revolutionize the Gaming and Blockchain Industries
April 25, 2023
0 Comments
In an effort to expand the Saudi Arabian economy, the government agency MISA has partnered with Wemade, a well-known blockchain gaming platform provider from South Korea.
The primary objective of this collaboration is to boost the growth and development of the gaming and blockchain industries in Saudi Arabia. The agreement, signed by Wemade's CEO Kwon Jeong-won, and MISA's CEO Ibrahim Al-Suwail, is expected to deliver significant economic advantages to the kingdom.
About this Partnership
Wemade's participation at the Saudi-Korea Investment Forum in Seoul in November led to meetings with Investment Minister Khalid Al-Falih and other officials, resulting in this partnership with MISA.
The recently established alliance between Saudi Arabia and Wemade will concentrate on pioneering gaming and blockchain initiatives, as well as generating job prospects within the nation. This partnership is anticipated to not only boost economic progress in the gaming and blockchain industries of Saudi Arabia but also attract substantial foreign investments.
A representative from the Ministry of Investment in Saudi Arabia said on Tuesday, that they are very excited about Wemade's progress in expanding its activities in Saudi Arabia and are looking forward to continuing to support Wemade's footprint by connecting it to strategic partners in the sector.
Webmade's Collaborations
In February, Wemade also joined forces with Nine66, which is supported by Public Investment Fund's Savvy Games. The two organizations are exploring various initiatives aimed at providing training, developing educational content, localizing games, and supporting regional events.
With the growing demand for games and blockchain technologies in Saudi Arabia, Wemade is committed to showcasing its expertise and delivering advanced solutions that address their needs, as stated by Charles Huh, Wemade's Global Investment Officer.