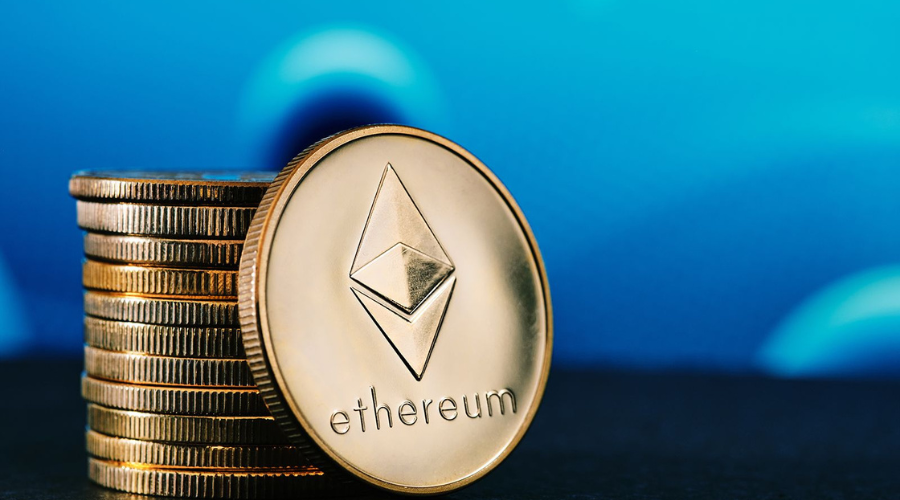 Massive $34 Billion Ethereum (ETH) Influx Set to Shake Up Market in 24 Hours
April 11, 2023
0 Comments
As the Shapella upgrade approaches, Ethereum is finalizing its transition to a proof-of-stake (PoS) consensus mechanism. This will enable validators to withdraw approximately $34 billion worth of staked Ethereum. The imminent release has given rise to speculation about its potential impact on the cryptocurrency market, especially since a substantial proportion of the locked ETH is already liquid due to staking liquidity providers.
Ethereum goes into Circulation
Staking liquidity providers have recently been providing liquid tokens to investors who commit their Ethereum to contracts. This allows for the trading of staked assets without the need to wait for the unlocking event. As a result, a significant amount of Ethereum that was previously locked up is now in circulation.
This could potentially lessen the immediate impact of the $34 billion unlock. However, it is still unclear how the market will react to this development. Some investors may choose to sell their newly accessible Ethereum holdings, which could put downward pressure on the price.
The Proof of Stake (PoS) Development
As the Ethereum network continues to evolve, while transitioning to Proof of Stake (PoS), many investors may choose to hold onto their Ethereum holdings in anticipation of a rise in value. The PoS consensus mechanism is expected to enhance Ethereum's energy efficiency, scalability, and security, which could spark greater interest in the cryptocurrency.
With improved capabilities, more developers and users are likely to be drawn to Ethereum, leading to a surge in demand. Successful implementation of PoS, in the long run, could further strengthen Ethereum's position as the leading smart contract platform, resulting in increased demand and adoption of this digital asset. As such, retaining Ethereum holdings could prove to be a wise investment decision for many.