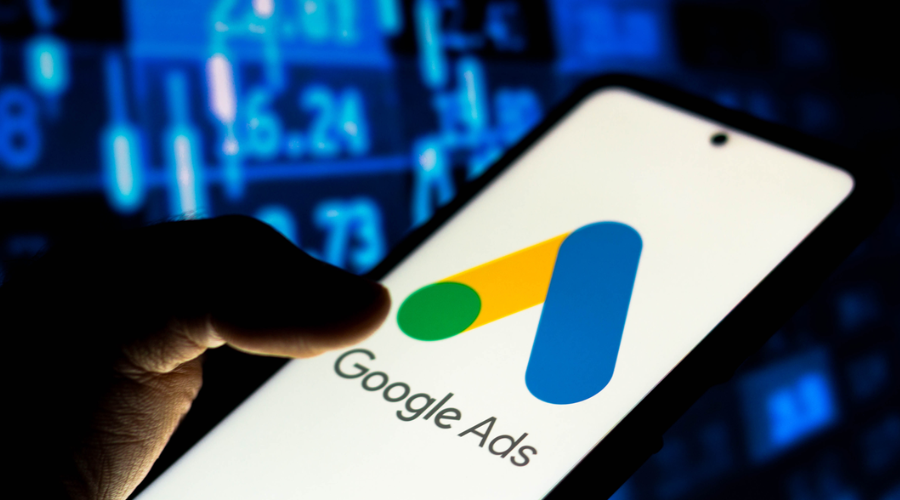 Google Ads Reveals Shocking Data: Cybercriminals Steal $4 Million Through Sophisticated Crypto Phishing URLs
According to data gathered from Google Ads and blockchain analytics, it has come to light that a number of deceitful scammers have managed to steal more than $4 million from phishing websites related to cryptocurrency that were promoted on Google ads searches.
Fishing Scam Reports
According to ScamSniffer, a reputable anti-scam service provider in the Web3 community, there has been a notable increase in the frequency of malicious advertisements for phishing websites during recent Google ads searches. These ads feature URLs that direct users to fraudulent websites, tricking them into providing their wallet login signature requests and jeopardizing their addresses.
Through metadata analysis of multiple phishing websites, it was uncovered that the advertisers responsible for these scams are located in Ukraine and Canada. These malicious scammers have employed various techniques to evade Google's ad review process, including manipulating the Google Click ID parameter, which allows them to display a regular webpage during Google's ad review.
Furthermore, numerous scamming advertisements are utilizing anti-debugging tactics to redirect users who have developer tools enabled to a regular website. However, if the user clicks directly on the ad, they are sent to a malicious site. This technique enables scammers to evade certain machine reviews that are conducted by Google ads.
According to ScamSniffer's database, the on-chain data analysis from addresses linked to malicious websites advertised on Google shows that over the past month, more than 3,000 users have collectively lost $4.16 million. The anti-scam service tracked fund flows on the blockchain to various crypto exchange services, such as SimpleSwap, Tornado Cash, KuCoin, and Binance, to uncover these findings.
The Fishing Scam Market
According to an analysis conducted by ScamSniffer using advertising analysis platforms, it has been discovered that promoting crypto-related phishing websites can be highly lucrative. The cost per click for related keywords reportedly ranges from $1 to $2, resulting in a significant return on investment.
With an estimated conversion rate of approximately 40% from the 7,500 users who clicked on the malicious advertisements, it is believed that scammers have invested approximately $15,000 in advertising. This investment has yielded a staggering 276% return on their scamming investments, with a total of $4 million having been stolen to date.