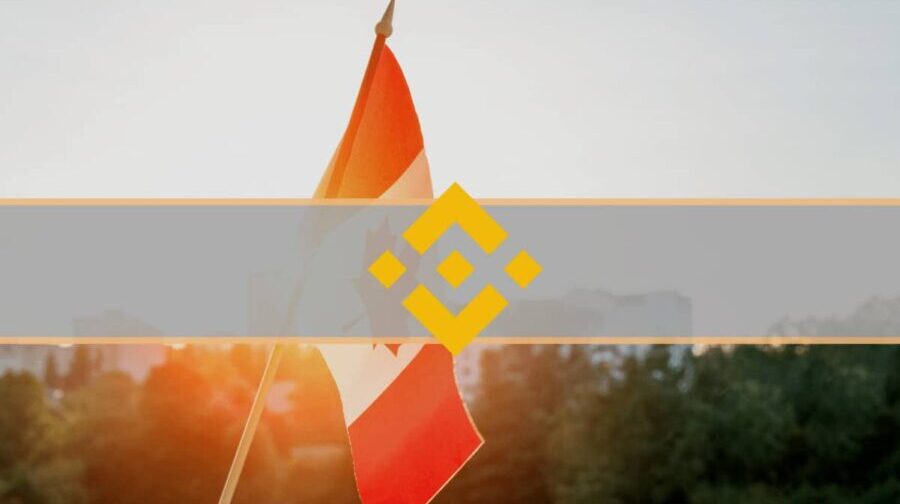 Binance's Strategic Retreat from Canada Amidst Crypto Regulatory Changes
In a major industry disruption, Binance, the reigning titan of the cryptocurrency world, made the unexpected decision to retreat from the Canadian market. A late-week tweet marked the public announcement of this step, provoked by Canada's recent adaptation of regulatory norms. New rules around investor limits and stablecoins now pose significant challenges to Binance's operations in Canada.
A Salute to Canadian Regulators from Binance
Despite the unforeseen exit, Binance expressed appreciation for the regulatory collaboration from Canada, albeit tinged with regret over the updated regulatory measures. This move is indicative of a growing trend, with crypto companies pulling away from regions where regulatory limitations hinder industry expansion.
Binance Leaves but Promises Support for Its Canadian Users
Even as it retreats, Binance extends reassurance to its Canadian customers, promising clear communication on the implications of this withdrawal on their accounts. Alongside, the crypto powerhouse expressed intentions to maintain open lines of communication with Canadian authorities, to cultivate a comprehensive, considerate regulatory environment.
Crypto Businesses Face Mounting Regulatory Friction
The sudden exit of Binance from the Canadian landscape underscores a critical concern: the escalating tensions between cryptocurrency businesses and regulatory authorities. It brings to light the necessity for a nuanced regulatory approach, striking a balance between protecting investors and preserving the innovative spirit of the crypto marketplace.
Binance Holds Out Hope for a Canadian Comeback
Binance remains optimistic about its potential future in Canada, hoping to re-enter when Canadian crypto enthusiasts can freely engage with a wide array of digital assets. This positive perspective exemplifies the resilience and adaptability of Binance, traits that have cemented its leadership in the global crypto sphere.
***