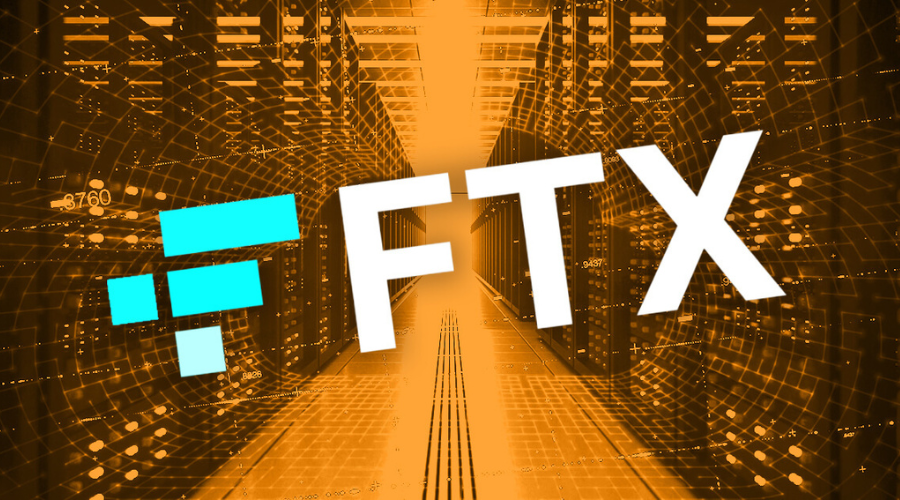 Suspected Bot-Driven Price Surge on FTX for Alameda Coins
August 5, 2023
0 Comments
Tokens tied to Alameda Research experience price surges after being listed on FTX, fueled by alleged inauthentic Twitter activity.
Key Points
Tokens linked to Alameda Research see price spikes after FTX listing, per Network Contagion Research Institute (NCRI) report.
BOBA, GALA, IMX, RNDR, and SPELL tokens surge up to 30% on FTX with alleged "inauthentic" Twitter buzz.
Twitter bots play a significant role in creating social media hype around tokens, potentially affecting market sentiment and behavior.
Even meme coin PEPE experiences Twitter bot-driven price movements, raising questions about coordinated activity to inflate values.
Several digital tokens that were associated with Sam Bankman-Fried's trading firm, Alameda Research, experienced a significant price increase after being listed on the now-bankrupt cryptocurrency exchange FTX. This information comes from a report released by the Network Contagion Research Institute (NCRI).
Tokens Experience Surge in Price
NEW: Study by NCRI on manipulation of FTX listed tokens and other recent 'alt'-coins' prices by Elon Musk tweets and bots 👀

You may want to invest your money in something that can't be dramatically influenced by a simple tweet, no matter the author. Something like #Bitcoin pic.twitter.com/IlUPlXcCCj

— Bitcoin News (@BitcoinNewsCom) August 3, 2023
Upon being listed on FTX, tokens such as BOBA, GALA, IMX, RNDR, and SPELL witnessed price surges of up to 30%. The report suggests that the increase was largely influenced by a wave of "inauthentic" Twitter activity surrounding these tokens. Alameda Research was found to have varying degrees of involvement in trading and holding these tokens.
Role of Inauthentic Twitter Activity
The NCRI report indicates that Twitter bots played a significant role in creating "inauthentic" social media buzz around the tokens, particularly when they were listed on FTX. The report describes the pattern of account creations and bot-like activities as an orchestrated effort to potentially manipulate market sentiment and trading behavior related to these tokens.
PEPE Driven by Social Media Buzz
Interestingly, the influence of Twitter bots was not limited to tokens listed on FTX. The report cites the popular meme coin PEPE, which has no connection to Alameda Research or FTX, as an example. The report suggests that Twitter bots acted as a driving force behind the price movements of PEPE, rather than being a mere side-effect.
Bankman-Fried's Past Comments
Additionally, the report references previous statements made by Sam Bankman-Fried regarding his investment strategy involving meme coins. Bankman-Fried expressed his willingness to purchase meme coins without any intrinsic value, with the hope that social media hype would boost their prices. The report quotes Bankman-Fried as saying, "'Ooh, a box token. Maybe it's cool. If you buy a box token,' you know, that's gonna appear on Twitter and it'll have a $20 million market cap." These comments raise questions about potential coordinated inauthentic activity by FTX or Alameda Research to artificially inflate market values.
Final Thoughts
The NCRI report highlights the surge in token prices tied to Alameda Research after their listing on FTX, facilitated by the influence of inauthentic social media activity. It also raises concerns about whether FTX or Alameda Research engaged in coordinated efforts to manipulate market values through Twitter bots. The findings shed light on the impact of social media buzz and highlight the need for greater transparency and scrutiny in the cryptocurrency market.