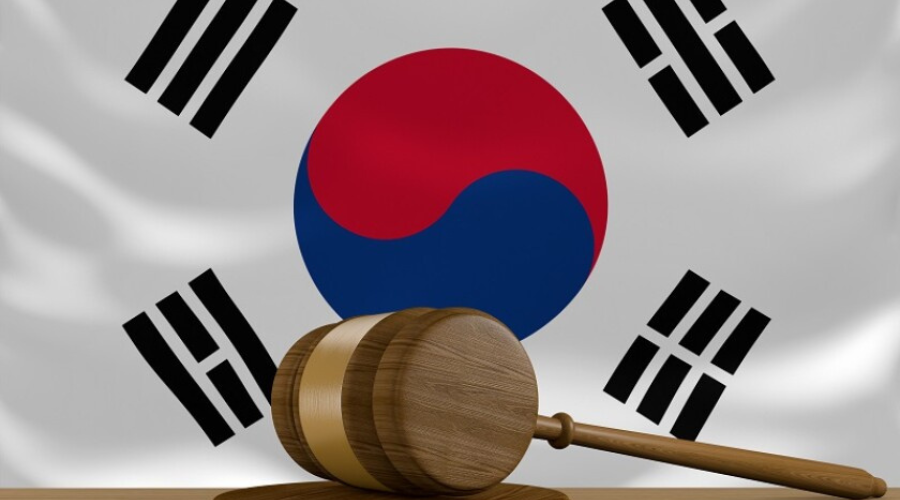 South Korea Crack Down on Crypto Drug Trafficking
August 16, 2023
0 Comments
South Korean police arrest 312 individuals involved in a cryptocurrency-facilitated drug trafficking network operating on dark web platforms.
Key Points
South Korean police arrest 312 individuals in a major drug bust involving cryptocurrency transactions on dark web platforms.
Suspects used non-domestic chat apps like Telegram and Bitcoin for drug purchases and sales; at least six are identified as large-scale dealers.
Drug network operated between December 2020 and March 2023, utilizing "dead drop" methods for distribution.
Police invest in blockchain analytics to combat crypto-enabled drug crimes as the issue persists, including arrests of a 14-year-old and teenagers for drug-related crypto transactions.
South Korean police have intensified their efforts to combat drug trafficking facilitated by cryptocurrencies, resulting in the arrest of 312 individuals involved in a major narcotics bust. The arrests were made by the Seoul Metropolitan Police Agency's Drug Crime Investigation, as reported by KBS, a local broadcaster. All suspects have been charged with violating the Narcotics Control Act.
South Korea takes a bold step to combat crypto crimes💥

Amid a surge in scam activities and a lack of legal protection for investors, the country has launched the Joint Investigation Centre for Crypto Crimes. /🧵 pic.twitter.com/gx3TZNeNMx

— Korea Blockchain Week (@kbwofficial) July 31, 2023
The Crypto Racket
According to the police, the suspects are believed to have used dark web platforms and non-domestic chat apps such as Telegram to purchase and sell drugs. Their transactions were conducted using cryptoassets, especially Bitcoin (BTC). Among the apprehended individuals, at least six have been identified as large-scale drug dealers.
One of the alleged dealers, an individual in his 20s, not only engaged in drug trading but also operated an internet shopping mall. The drug smuggling operations of the group involved importing drugs from overseas or purchasing them from domestic smugglers within South Korea. The criminal activities of the suspects were active between December 2020 and March 2023.
Authorities have identified the operator of the internet shopping mall as a key figure in the drug trading network. Initially selling conventional products, this individual expanded their operations to include drug sales on the dark web. Other suspects were charged with cultivating marijuana at home and subsequently selling it online or to their neighbors.
It is noteworthy that only one of the six major dealers had previous drug-related convictions. Police officers informed that most of the traffickers utilized "dead drop" methods for the distribution and purchase of narcotics. Buyers made upfront payments using Bitcoin and altcoins, while dealers discreetly left bags of drugs in public locations, such as apartment entrances. Dealers then contacted buyers through Telegram to inform them of the pickup location after leaving the area.
However, a few of the arrested individuals were not directly involved in crypto-related drug trading. For instance, a man in his 40s, who worked in an office, approached a licensed hemp plantation operator seeking cannabis to treat his sick child. The operator, sympathizing with the individual's situation, gave him the requested cannabis. Later, it was discovered that the office worker had fabricated the story and had been using the donated cannabis for personal recreational use.
Concluding Thoughts
A police spokesperson commented on the situation, stating, "As drug distribution spreads, the line between drug dealers and buyers is becoming blurry." In an effort to combat crypto-powered drug crimes, the police have heavily invested in blockchain analytics software to identify networks involved in such activities. Last year, the National Police Agency's drugs task force charged 533 individuals for using cryptocurrencies to buy or sell narcotics. However, the issue of crypto-powered drug crimes continues to escalate, as seen with the recent arrest of a 14-year-old girl for allegedly using crypto to purchase methamphetamine. Additionally, several teenagers were imprisoned for using cryptocurrencies to trade MDMA and ketamine.