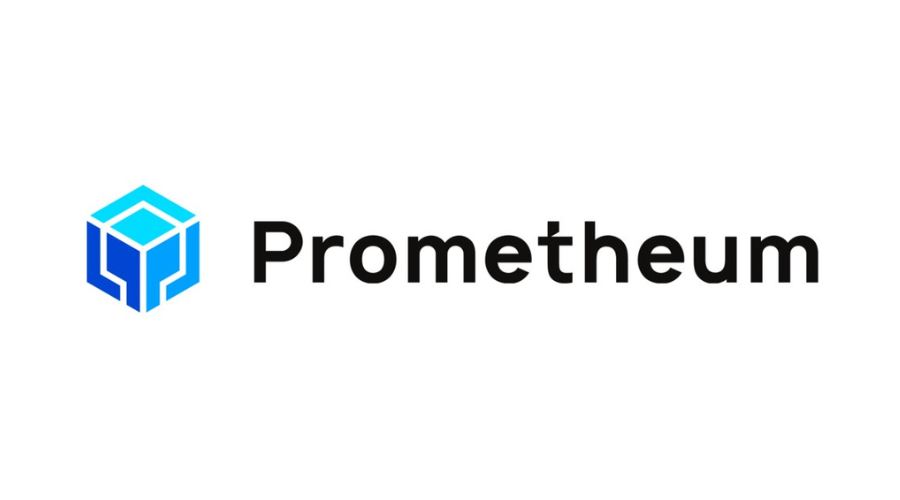 SEC's Controversial Decision: Is Prometheum's Approval a Crypto Psyop?
Prometheum got approval from the SEC as a "special purpose broker-dealer", however many believe that it's a psyop
Key Points
The SEC has approved Prometheum Capital as a "special purpose broker-dealer" that can take custody of customer's crypto assets.
Critics argue that the SEC's approval of Prometheum Capital is an attempt to legitimize the agency's stance on crypto securities and ICOs.
In a recent development, the Financial Industry Regulatory Authority (FINRA) has given its seal of approval to Prometheum Ember Capital LLC, making it the first broker-dealer with custody rights for digital asset securities. The industry-funded arm, created by the SEC, has recognized Prometheum Capital, a crypto firm that was specifically designed to comply with SEC regulations.
This move comes amidst the assumption that almost all tokens are securities under U.S. law. Prometheum Capital's founder and co-CEO, Aaron Kaplan, expressed his confidence that the firm will debunk industry complaints that there is no clear way to comply with U.S. regulations.
Prometheum Ember Capital has made history as the 1st SEC-registered broker-dealer and FINRA member firm approved to operate as a Special Purpose Broker-Dealer (SPBD) for digital asset securities. Learn about how we continue to move the industry forward: https://t.co/owwoQbQ4Zd pic.twitter.com/kCySyPg9Qe

— Prometheum (@PrometheumInc) May 23, 2023
The Prometheum Controversy
Surprisingly, Prometheum co-founder Aaron Kaplan made an appearance before a United States House Committee on June 13 to address the need for regulatory clarity in the crypto space. What's noteworthy is Kaplan's support for the SEC's stance on regulating crypto using old-school securities laws that were created in the early 1900s.
Matt Walsh, a General Partner at Castle Island Ventures, has been doing some investigating. As of June 15, he revealed that amidst the ongoing SEC lawsuits against Binance and Coinbase, Prometheum received approval for a Special Purpose Broker-Dealer (SPBD) for digital asset securities – a first of its kind.
Adam Cochran, a partner at Cinneamhain Ventures, took a closer look at the Prometheum team and discovered that they have former staff members from regulatory institutions like the NYSE and FINRA. To add to this, their chief compliance officer is none other than Joseph Zangri – a former SEC enforcement attorney.
The Story Around Prometheum
In 2017, Prometheum came onto the scene as a Wall Street-based company. They recently claimed to be SEC regulated as of early 2021 but have not yet launched a product. However, in May 2023, the company's subsidiary, Prometheum Ember Capital, received FINRA approval for digital asset-qualified custody. While the firm supports some smaller and less common crypto assets, such as ones that are not as popular as Bitcoin and Ethereum, it does not allow customers to buy or sell these significant cryptocurrencies.
During a recent hearing, U.S. representative Mike Flood read a letter from Prometheum written in April 2021. The letter requested more clarity on which digital assets are securities.
As per the statement given by Flood, "There is not a consistent definition of a digital asset security within current law,"
According to him, Prometheum's assertion that their SPBD approval is proof of a straightforward route to regulatory conformity is complete "nonsense."
Prometheum's Support from SEC faces Critism
The SEC's approval of Prometheum Capital has been met with criticism from some in the crypto industry who believe that it is a "psyop" or a psychological operation designed to lure other crypto firms into registering with the SEC. Critics argue that the SEC's approval of Prometheum Capital is an attempt to legitimize the agency's stance on crypto securities and ICOs.
Matt Walsh implied that there might be collusion between the SEC and a team of Prometheum lawyers, who are composed of former regulators and insiders. He stated,
"Bizarre that this fringe player with no biz model is being held up as an example of compliance by the SEC when the actual businesses in the US can't get a fair shot. An SEC Psyop to have the dems oppose McHenry-Thomson market structure bill?"
End Note
In a significant development for the crypto industry, the SEC has granted Prometheum Capital the status of a "special purpose broker-dealer", allowing them to hold custody of customers' crypto assets. This move has garnered mixed reactions from various quarters of the crypto industry, with some alleging that it is a "psyop" aimed at legitimizing the SEC's stance on crypto securities and ICOs.
The SEC has been actively cracking down on crypto abuses and unregistered coin offerings in recent times, and this approval is being seen as a milestone for the industry. However, it also highlights the ongoing tension between regulators and crypto firms, as the industry seeks to balance innovation with compliance.