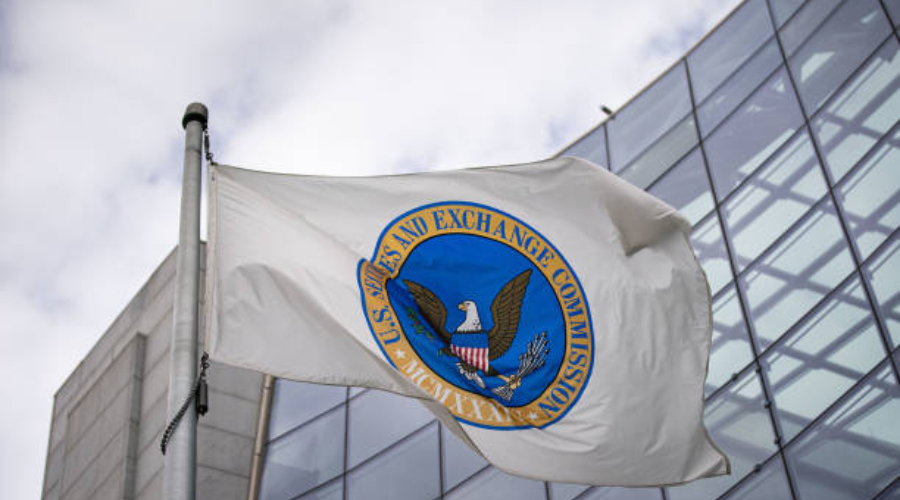 SEC Settles Charges Against Fintech Firm Linus Financial
September 8, 2023
0 Comments
The SEC settles charges against Linus Financial for selling an unregistered cryptocurrency lending product.
Key Points
SEC settles charges with Linus Financial for unregistered crypto lending product, not imposing civil penalties due to cooperation.
Linus Financial's crypto lending product, Linus Interest Accounts, sold as securities without SEC registration exemption.
SEC explains Linus Financial's conversion of investor cash into crypto assets and income generation.
Settlement underscores SEC's commitment to holding companies accountable and highlights the importance of cooperation and remediation in the crypto industry.
The US Securities and Exchange Commission (SEC) made an announcement on Thursday regarding the settlement of charges against Linus Financial, a fintech firm based in Tennessee, over the sales of an unregistered cryptocurrency lending product. The SEC stated that it will not impose civil penalties on Linus Financial due to the firm's prompt cooperation and remedial actions.
Linus Financial began offering its crypto lending product, known as Linus Interest Accounts, in the United States around March 2020. The product allowed investors to bid US dollars in exchange for Linus' promise to pay interest. However, the SEC determined that the product was sold as securities and did not qualify for an exemption from SEC registration.
SEC Settles With Linus Financial Over Unregistered Crypto Lending Product pic.twitter.com/S2jHm4T1Xb

— Bradicoin (@Bradicoin10) September 8, 2023
SEC Settles Linus
In its order, the SEC explained that Linus Financial converted investors' cash into crypto assets, pooled the assets, and controlled their use to generate income for the firm and for investors' interest payments.
Notably, shortly after the SEC announced charges against a similar crypto product last year, Linus Financial ceased offering its retail crypto lending product and requested investors to withdraw their funds by April 2022.
Under the settlement agreement, Linus Financial has agreed to a cease-and-desist order "without admitting or denying the SEC's findings."
Stacy Bogert, Associate Director of the SEC's Division of Enforcement, emphasized the agency's commitment to holding companies accountable for securities law violations. However, Bogert also highlighted the importance of cooperation and prompt corrective actions when issues arise. The settlement serves as a message to other market participants regarding the significance of cooperation and remediation.
SEC's Classification of Cryptos as Securities
In June, the SEC filed a lawsuit against two of the world's largest exchanges, Binance and Coinbase, alleging that they were operating as unregistered securities exchanges and offering trading in cryptocurrencies that should have been registered as securities.
The SEC has consistently maintained that most digital assets, excluding Bitcoin (BTC) and Ether (ETH), qualify as securities and fall under its oversight. To determine if a digital asset is a security, the SEC uses the "Howey Test."
The SEC's claims have introduced significant uncertainty to the crypto industry, leading to delistings, price declines, and businesses altering their models.
However, Ripple's recent victory against the SEC may inspire crypto exchanges and firms to resist the agency's attempts to assert authority over the industry.