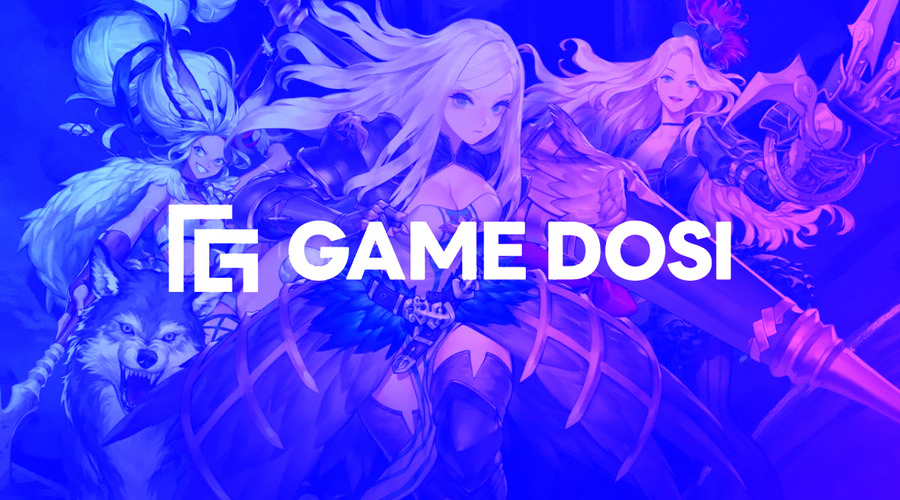 Line Set to Roll Out Five NFT Games via Its Web3 Platform in 2023
Line Next, a branch of the popular messaging app Line, has recently publicized its plan to introduce five new NFT games. These games are expected to be launched on Game Dosi, its Web3 platform, after June this year. This move marks Line's firm step into the increasingly popular sphere of NFT gaming.
Exploring the Game Lineup
The upcoming gaming suite is diverse, boasting unique game mechanics and rich storylines. The five new NFT games set to launch this year includes:
Vestaria the Last Order
Sweet Monster Guardians
Drawship Kingdom Reverse
Keroz
Project GD
Vestria the Last Order (VLO) is a role-play gaming adventure, and Sweet Monster Guardians is an innovative browser-based game developed by Movisoft. Drawship Kingdom Reverse will reward players with NFTs. KEROZ is set to offer an exhilarating dungeon-crawling adventure on both PC and mobile, while Project GD offers a multi-game fantasy franchise with a card game format that will use decks backed by NFTs.
Game Dosi Launch and Membership Sale
Game Dosi is due to launch officially on May 18, followed by the exclusive sale of "Membership NFT" for 4,000 users. The sale will include platinum and gold NFT passes, which will allow members to become early birds of the news games. Furthermore, the platform plans to reward those who complete missions from the community website with NFT rewards from Project GD.
Behind the Scenes: Game Dosi's Tech Stack
Game Dosi leverages the blockchain network, Finschia, formerly called the Link Chain and Line Blockchain. It uses LINK as the native digital currency. IPX, Line's parent company, is also broadening its NFT horizon through a partnership with an NFT project based on Ethereum called Azuki.
NFTs and Gaming: A Promising Alliance
NFTs have seen a significant decline since the 2022 crypto downturn, but gaming could be the sector to reinvigorate interest. Daniel Alegre, CEO of Yuga Labs, asserts that NFTs are crucial for the future of e-commerce and metaverse gaming. 
While details regarding Line's second lineup of games remain undisclosed, their venture into NFT gaming indicates a promising future for blockchain and gaming integration. The focus is now on how Line Next will utilize globally popular content in its upcoming titles, further enhancing the gaming experience for users around the world.
Also Read: Bored Ape Yacht Club Scores Victory in Pivotal NFT Copyright Case