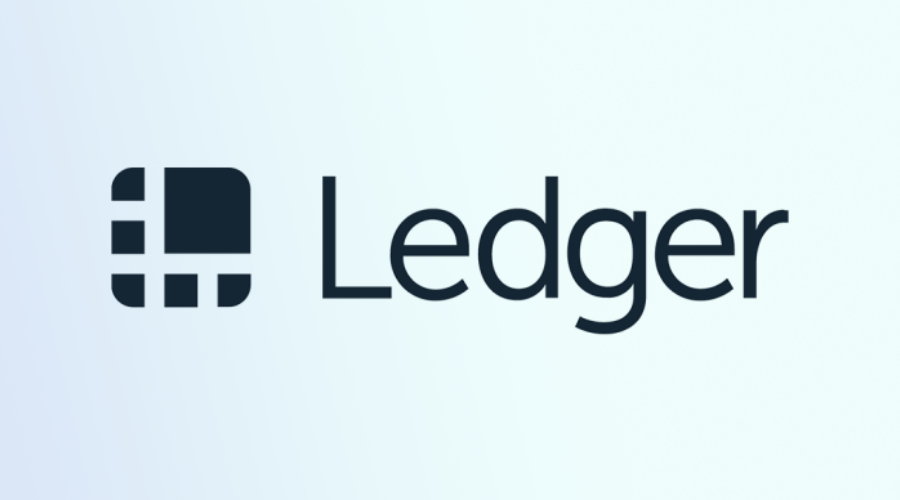 Ledger CEO Admits Government Can Access Your Private Keys
According to Ledger, a well-known producer of digital currency wallets, the US government has the ability to get information about users' private keys through the Ledger Recover feature, as long as a subpoena is issued.
About the Recovery Feature
During an interview, Pascal Gauthier, the CEO of Ledger, stated that their wallets do not possess any backdoor. Nonetheless, it was disclosed that government agencies have the potential to obtain access to users' private keys by issuing a subpoena. Gauthier stressed that subpoenas are not issued to everyone and are only granted in exceptional situations, such as when targeting individuals involved in terrorism and violating current anti-terrorist financing laws.
It's important to remember that a subpoena is a legal order that requires a person or organization to provide evidence or testify in a court case. In the case of Ledger, a subpoena would only be issued if there is a reasonable suspicion that a user has engaged in illegal activities.
About Ledger Wallets
Ledger is a manufacturer of hardware wallets that enables users to securely store private keys for multiple cryptocurrencies, such as Bitcoin and Ethereum. These wallets are generally highly sought after by cryptocurrency traders who prioritize safeguarding their funds from hackers. Nevertheless, the recent reports have raised a lot of doubts in the crypto community, with users expressing concern that their assets may not be as impregnable as they had believed.
Gauthier reiterated that the funds stored on Ledger devices are safe, despite the government's ability to access users' private keys. He stressed that the company has not created any vulnerabilities that cybercriminals can take advantage of. Furthermore, the government can only acquire private keys by obtaining a subpoena.
Reaction of the Crypto Community
The cryptocurrency community is currently having concerns that centers on a recently added function that may serve as an entry point for government entities to obtain private coins without permission.
This development has caused some cryptocurrency holders to question the new feature introduced by Ledger, as it appears to contradict the fundamental principles of self-custody and decentralization that underpin the crypto and blockchain industry. Consequently, some individuals are also currently seeking out alternative hardware providers, after heading about this new feature.