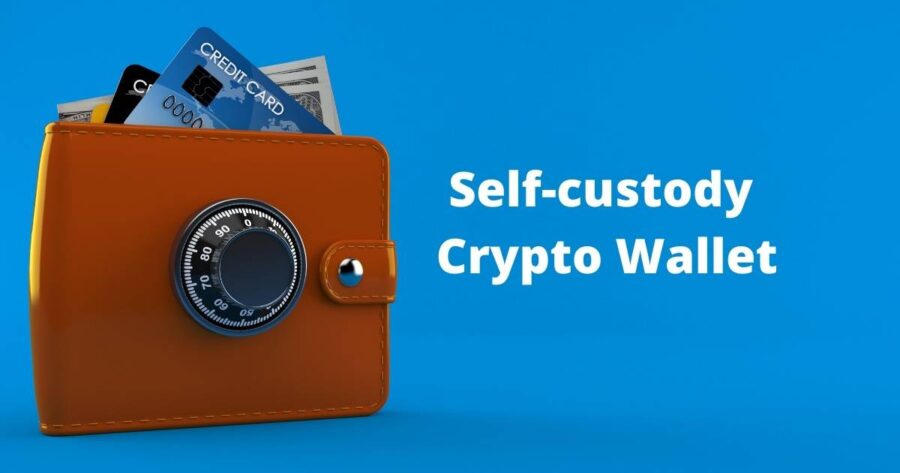 Lava Unveils Self-Custody Wallet and Bitcoin-Based DeFi Platform
Lava, a trailblazing fintech company, has announced the launch of a ground-breaking self-custody wallet and a Bitcoin-based decentralized finance (DeFi) platform. Lava's innovative loan protocol enables users to safely borrow stablecoins, utilizing bitcoin as collateral, a strategy aimed at eliminating threats associated with custodian rehypothecation and bridge vulnerabilities.
Lava's CEO, Shehzan Maredia, highlighted the revolutionary nature of their approach. "We offer an open and transparent borrowing landscape that doesn't rely on custodians or bridges, thus eliminating rehypothecation risks," Maredia declared. In the Lava ecosystem, users enjoy a trustless experience along with the assurance of cryptographic certainty, which guarantees the respect of contractual obligations.
The Future is in Smart Contracts: Lava's Approach
Lava achieves this security through the application of discrete log contracts (DLCs), a type of imperceptible smart contract. These avant-garde contracts ensure the security of collateral while facilitating the automation of loans' initiation and repayment, thus making intermediaries obsolete.
A Vision of Financial Empowerment and Freedom
The mission is to empower those constrained by traditional banking systems. Maredia believes that both Bitcoin and the US Dollar will play crucial roles in the financial world over the next decade. By implementing unique security features and safeguards against transactional errors, Lava is pushing the boundaries of what financial technology can achieve.
Lava's overarching goal is to establish a new financial landscape where Bitcoin and Dollar are the primary actors. This revolutionary vision is designed to empower users, simplify money management and make financial resources accessible to everyone.
During a recent interview, Maredia expressed his deep gratitude to his co-founder, team, investors, and supporters. He expressed confidence in Lava's potential to transform the financial world and emphasized that this is only the beginning of their journey.
Shaping the Future of Finance
Currently, Lava's groundbreaking self-custody wallet is available on several mobile platforms, such as iOS and Android, with plans for additional interfaces in the pipeline. Lava distinguishes itself from the competition by focusing on providing a user-centric financial experience. This includes features like borrowing against bitcoin, buying bitcoin and stablecoins directly, seamless transfers to bank accounts, and streamlined transactions.
At the heart of Lava's operations is an unwavering commitment to security. The company plans to enhance user protection through future updates, including collaborative custody and integration of cold wallets. This dedication is a testament to Lava's commitment to upholding financial sovereignty while making finance accessible to everyone.