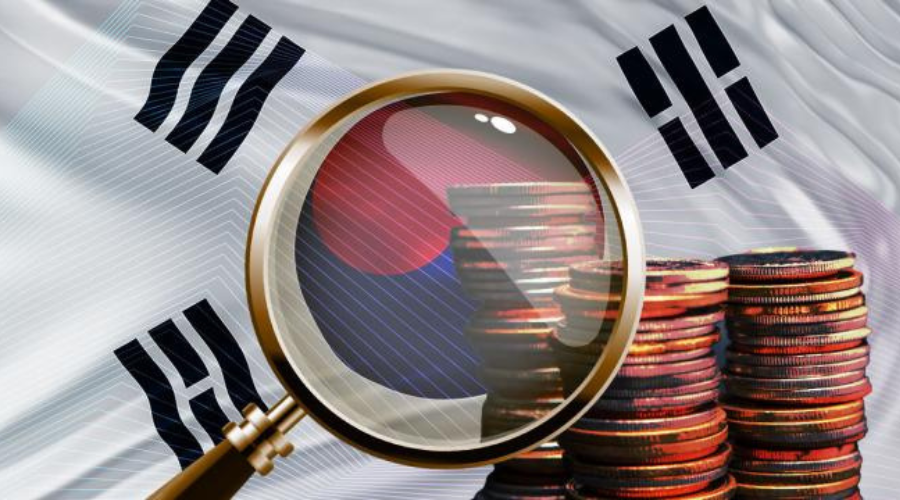 Korean Prosecutors View XRP as a Positive Development
August 9, 2023
0 Comments
South Korean prosecutors' pursuit of fraud charges against Do Kwon and Terraform Labs faces complications after the XRP trial verdict.
Key Points
XRP trial verdict worries South Korean prosecutors pursuing fraud charges against Do Kwon and Terraform Labs.
US court ruling on XRP complicates their case; they claim it supports LUNC's security classification.
XRP ruling might empower altcoin operators to challenge coin classification, impacting South Korean laws.
South Korean prosecutors see opportunity in translated Ripple judgment parts to argue LUNC's security status based on institutional trading.
The recent ruling in the XRP trial has raised concerns among South Korean prosecutors who are seeking to convict Do Kwon and Terraform Labs of fraud and securities violations. The ruling by a US court, which declared that XRP is "not in and of itself" a security, may have a negative impact on the prosecutors' case. However, officials claim that the ruling actually supports their assertion that Terraform's coin LUNC is a security.
My statement in response to the Southern District of New York's ruling in Securities and Exchange Commission v Ripple Labs, Inc. pic.twitter.com/bmIxR0AmhT

— Senator Cynthia Lummis (@SenLummis) July 14, 2023
Opening the Door for Altcoin Operators
The SEC's expressed disappointment with the XRP ruling could have unintended consequences. It may have opened the door for altcoin operators who wish to challenge the classification of their coins as securities. This could have significant implications in South Korea, where the Seoul prosecution service is seeking to repatriate Do Kwon and try him on charges related to the claim that he knew LUNC was a security.
A major hurdle for South Korean prosecutors is the fact that South Korean law does not classify any cryptoasset as a security. In the past, courts in the country have ruled that LUNC cannot be considered a security. However, the prosecutors had hoped to use American legal rulings as justification for their claim. The XRP ruling now casts doubt on the validity of their argument.
SEC-Ripple Verdict: An Opportunity for South Korean Prosecutors?
While the XRP ruling may initially seem like an obstacle for South Korean prosecutors, they believe that it actually presents an opportunity for their case. The Seoul Southern District Prosecutor's Office and the South Korean Ministry of Justice have commissioned an official Korean-language translation of the Ripple judgment. They see some parts of the ruling as favorable evidence to support their assertion that LUNC is a security.
One key aspect of the US court's ruling that the prosecutors find significant is the recognition that when XRP was sold to institutional investors, it was traded as a security. This recognition strengthens their argument that LUNC should also be classified as a security. The prosecutors have also been encouraged by the recent ruling of a Federal Court in Manhattan, which stated that crypto can be viewed as a security regardless of how it was sold.
Concluding Thoughts
In the meantime, Do Kwon, co-founder of Terraform Labs, is currently serving a jail sentence in Montenegro for traveling on forged documents. This adds another layer of complexity to the prosecutors' case against him.
The outcome of the South Korean trial will have significant implications for the classification of cryptoassets in the country. It remains to be seen whether the XRP ruling will hinder or aid the prosecutors in their pursuit of convicting Do Kwon and Terraform Labs of fraud and securities violations.