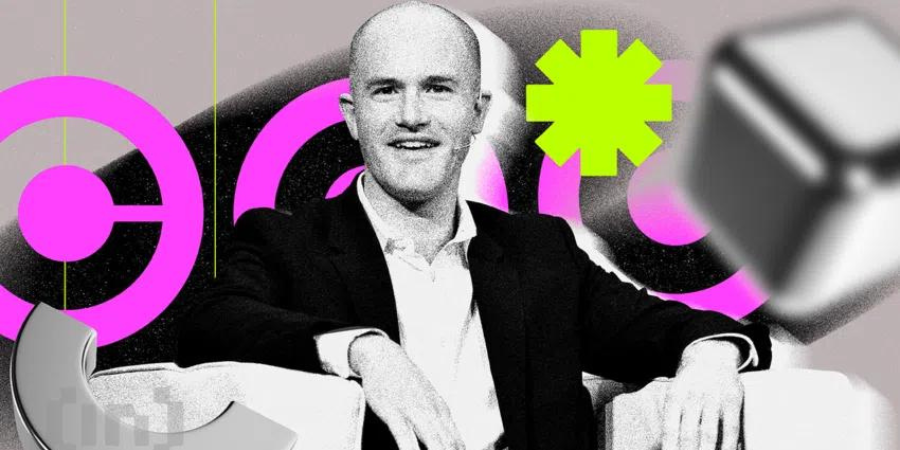 HAIRY Coin Joins BALD Coin in Coinbase's Layer 2 Blockchain
The meme coin BALD on Coinbase Layer 2 Blockchain experiences a massive price surge, and its new partner, HAIRY coin, shows significant growth potential.
Key Points
BALD coin, the first meme coin on Coinbase Layer 2 Blockchain, has seen a staggering price surge of over 3 million percent, peaking at 4 million percent, or 40,000x.
HAIRY coin, a new partner to BALD, has also experienced significant gains of up to 8,000% with potential for further growth.
The creators of BALD and HAIRY remain largely anonymous, but some speculate they may be connected to Coinbase.
Despite BALD's impressive returns, its lack of interoperability limits sellers' ability to realize profits, while HAIRY's price is soaring, offering a speculative opportunity for investors.
The BALD coin price has skyrocketed, making it the first meme coin on the Coinbase Layer 2 Blockchain to go viral. And now, it has found a partner in the form of HAIRY coin.
BALD coin's price has surged by over 3 million percent, reaching a peak of 4 million percent, or 40,000x. Meanwhile, HAIRY coin has seen gains of up to 8,000%, with the potential for even more growth in the future.
a coin named $BALD just ran +40,000% in 48h's on a chain you can't even bridge out of

imagine explaining this to a normie pic.twitter.com/Bprae8IlYd

— Mac 🐺 (@MacnBTC) July 30, 2023
The BALD Dilemma
Base, the leading US crypto exchange, has its own blockchain called Base, which is not yet fully interoperable with the wider crypto ecosystem. This means that buyers of BALD cannot currently sell their holdings to realize their profits.
Base is built on the Optimism stack, which uses roll-up technology to batch transactions on Ethereum and leverage its security.
Despite this limitation, the return on investment for BALD has been impressive for many investors. However, there is speculation that HAIRY, the new meme coin, may have been created by the same team behind BALD as a way to generate realizable value for early adopters.
Could HAIRY's price explosion match the 40,000x gain of BALD? Early indicators suggest that might be the case. Alpha group participants have already seen gains of 37x on HAIRY.
At the time of writing, HAIRY is priced at $000.45. The name BALD is believed to be a nod to Coinbase CEO Brian Armstrong, who is bald. There is little information available about the creators of BALD, but some blockchain researchers have noticed connections to Coinbase.
According to DEXTools data, the contracts for both BALD and HAIRY have not been verified yet, but they both have relatively high DEXTscores. However, the liquidity for HAIRY is locked, as confirmed by etherscan data.
Extensive Trading Volume
While BALD has experienced extensive trading volume and a market cap of $36 million, HAIRY's liquidity and market cap are relatively small, at $71k and $328k, respectively. This positions HAIRY as an ultra-low-cap token with significant potential for further price growth.
HAIRY's price has surged by as much as 8,000%, reaching a high of $0.0006471. Trading volume for BALD has reached $91 million in the past 24 hours, with the coin experiencing a slight pullback from its peak.
Notably, BALD can only be bought and not sold at this time due to its one-way bridge, while HAIRY is an ERC20 token running on the Ethereum blockchain.
Summing Up
The developers behind HAIRY appear to be taking a slow-burn approach, potentially working behind the scenes with alpha groups and influencers to attract attention to the coin. Despite its lack of web and social links, HAIRY's price continues to rise.
For those seeking speculative opportunities in the crypto market, HAIRY is worth considering. If BALD continues its surge and HAIRY proves to be a reliable companion coin, holding HAIRY in the long term may be a wise decision.