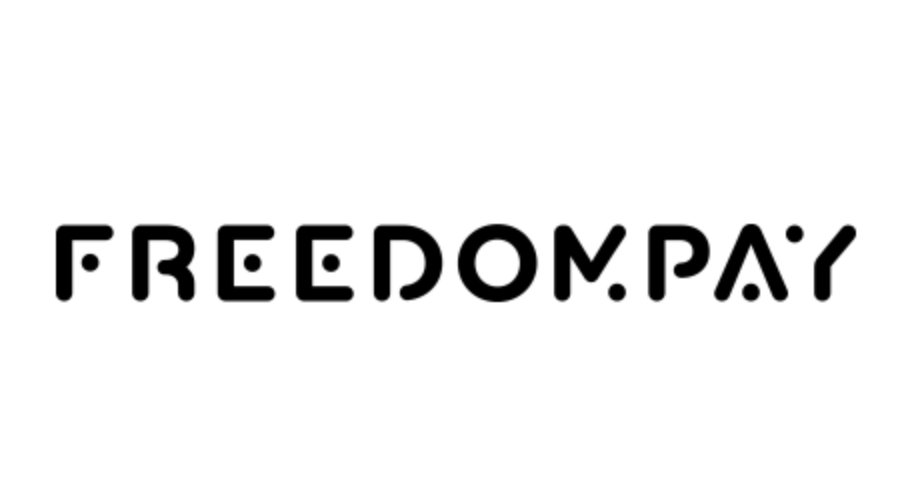 FreedomPay and Visa Join Forces to Unveil Global Omnichannel Network Tokenization
Important Points
Visa and FreedomPay have joined forces to introduce a worldwide omnichannel network tokenization service.
This innovative product will offer network tokens for various card brands, ensuring that merchants remain compliant with international regulations.
FreedomPay has been renowned for its Next Level Commerce since its establishment in 2000.
FreedomPay, a dominant player in Next Level Commerce, has recently joined forces with Visa to enhance its global identity and tokenization framework. The partnership aims to integrate Visa's network tokenization capabilities, providing a true omnichannel global tokenization product that will offer network tokens for various card brands.
This move will help merchants comply with cross-border and in-region data and privacy regulations, while also enabling them to qualify for lower interchange rates for certain Visa network tokenized transactions. With this strategic collaboration, FreedomPay and Visa are set to revolutionize the payment industry, delivering secure and seamless payment solutions to merchants worldwide.
Bill Dobbins, Senior Vice President and Head of Acquiring and Enablement at Visa stated,
"As the number of connected devices continues to grow and consumer behaviors and privacy regulations shift, network tokens offer numerous benefits. Visa, through the Visa Acceptance Platform, has the necessary scale and flexibility to provision these tokens for FreedomPay's clients worldwide. This will enhance customer experience, increase authorization rates, and decrease instances of fraud,".
FreedomPay Join Hands with Visa
FreedomPay, a leading provider of security, data management, and compliance solutions, has partnered with Visa to offer network tokenization. This cutting-edge technology will help streamline the customer journey, providing a seamless experience across borders and merchant locations. By integrating these new capabilities into its larger identity suite, FreedomPay will offer merchants a 360-degree view of the customer. This will create a more personalized checkout experience through data-driven loyalty and incentives.
According to David Knowlton, CTO at FreedomPay, the company is trusted by the largest brands across hospitality, retail, F&B, and more to provide repeatable and scalable next-level solutions. By partnering with Visa for network tokenization, FreedomPay will provide merchants with more flexibility and geographic coverage. This will include harder-to-access regions when managing customer and card data. He further stated,
"By partnering with Visa for network tokenization, FreedomPay will provide merchants with more flexibility and geographic coverage, including in harder-to-access regions, when managing customer and card data."
Merchants can enjoy added functionalities without requiring alterations to their existing systems. These include the ability to support card on file usage scenarios through digital wallet taps, as well as managing the lifecycle of tokens.
FreedomPay Overview
FreedomPay is a company that offers innovative payment management solutions. It has earned a reputation for being a pioneer in Next Level Commerce. The company's portfolio of services includes a commerce platform, payment systems, and an enhanced customer experience platform. FreedomPay's platform is engineered to simplify complicated payment environments, and it adheres to the stringent PCI Security Standards Council validation. With over 1000 integrations with point-of-sale, property management, kiosk, web, and mobile systems, FreedomPay's commerce platform is a force to be reckoned with.