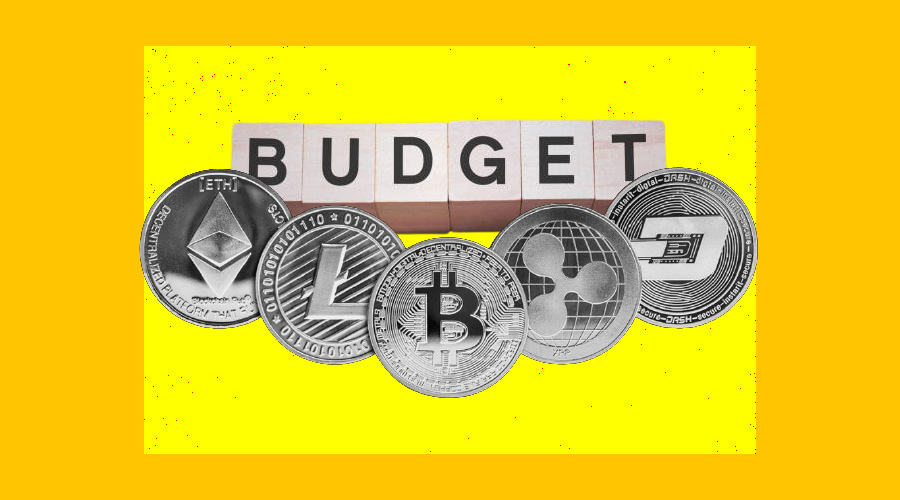 Crypto Lobby's Efforts Overshadowed by Federal Budget
September 28, 2023
0 Comments
Crypto firms lobby for favorable regulations, facing challenges as the federal budget and Senate focus on other issues and crypto scrutiny intensifies.
Key Takeaways
Executives from digital asset companies are meeting lawmakers for a campaign by Coinbase and Stand With Crypto.
Focus on other pressing issues like the federal budget may sideline the crypto lobby's advocacy.
SEC's increased scrutiny and lawsuits against Coinbase and Binance intensify industry's lobbying efforts.
Senate's indifference and focus on crypto-related money laundering could hinder industry-friendly laws.
In a significant move to push for industry-friendly crypto laws, executives from numerous digital asset companies have come together for meetings with lawmakers. This grassroots advocacy initiative is organized jointly by Coinbase, the U.S.'s largest crypto exchange, and Stand With Crypto, its affiliated non-profit.
According to the US Treasury, the federal budget deficit has SURGED past $1.5tn through the first 11 months of FY2023, a 61% increase from a year ago. BIDENOMICS = BIG GOV'T = SPEND, SPEND, SPEND. pic.twitter.com/SHtQj4Rxt3

— Steve Hanke (@steve_hanke) September 23, 2023
The Federal Budget
Despite the industry's fervent efforts, the ongoing fight over the federal budget and a Senate crackdown on the use of crypto for money laundering seem poised to divert attention from their cause. Especially with legislative priorities like averting a government shutdown, the Farm Bill, and the National Defense Authorization Act (NDAA) on the horizon, crypto advocates might find their voice drowned out amidst a sea of more pressing matters.
As Katherine Dowling from Bitwise mentions, there is an overwhelming number of competing areas, but the industry remains undeterred. They keep pushing, notably for the SEC to greenlight a spot bitcoin exchange-traded fund.
Lobbying Efforts
The escalating lobbying efforts can be traced back to growing regulatory scrutiny, predominantly from the SEC, which has accused the industry of sidestepping its regulations. Such scrutiny peaked when both Coinbase and Binance faced lawsuits from the SEC in June, allegations that both firms deny. Reportedly, the industry expended nearly $13 million on federal lobbying just in the first half of 2023.
Brian Armstrong, the CEO of Coinbase, is actively participating in these meetings, dialoguing with members from both political parties and both congressional chambers. There's a palpable urgency in the crypto sector. As Kara Calvert from Coinbase remarked, everyone in the crypto sphere wants to ensure their work isn't undone by governmental regulations. OpenSea, a prominent player in the non-fungible token (NFT) marketplace, echoed this sentiment, emphasizing collaboration in regulatory decisions.
Despite these robust lobbying activities, the outcome remains shrouded in uncertainty. While some bills aim to define cryptocurrencies and their jurisdictions, the Senate appears more engrossed in mitigating crypto's role in illegal transactions.
Concluding Thoughts
Senate Banking Committee Chair, Sherrod Brown, starkly stated that allowing the crypto industry to craft its rulebook could be disastrous. For Brown, the primary concern remains protecting the economy and the people.
While the crypto industry's lobbying efforts are commendable, they face an uphill battle with numerous legislative priorities potentially sidelining their concerns. The federal government's skepticism, heightened by instances of fraud, scams, and illegal transactions involving crypto, creates a challenging environment for these companies to operate in. However, the engagement between crypto leaders and lawmakers signifies the growing importance of the sector. How this dialogue shapes future regulations remains to be seen, but it's evident that cryptocurrency and its ramifications are now central to policy discussions.
---