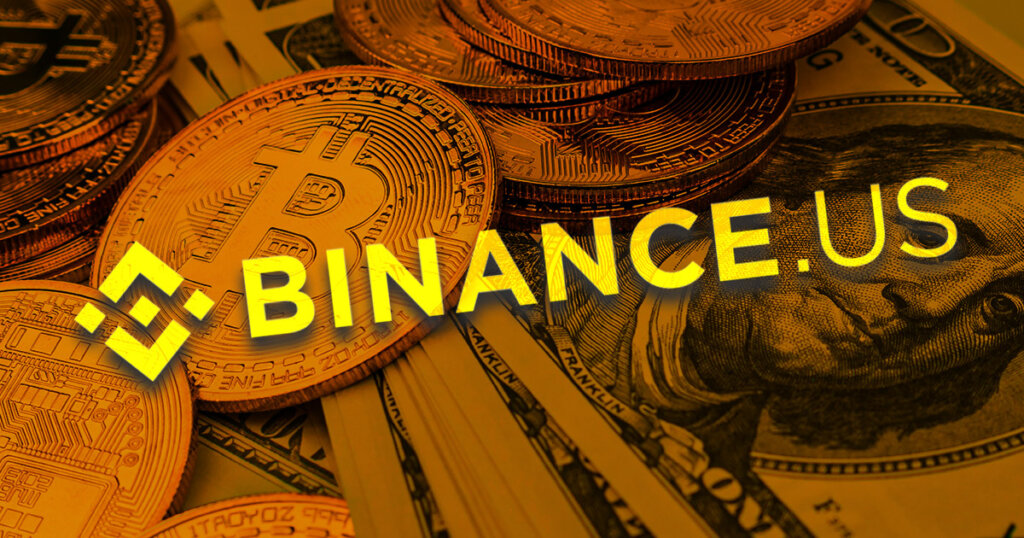 Binance.US Finally Resolves USD Withdrawal Issues, But Will It Last?
Important Points
On June 9, Binance.US halted USD deposits following the legal action taken by the US SEC against Binance and its US subsidiary.
However, the USD withdrawal problems were resolved on June 22.
It's been announced that the handling of USD withdrawal requests will begin within five business days.
Binance's US-based subsidiary, Binance.US, has recently announced to its customers that the issues regarding USD withdrawals have finally been resolved. The exchange has revealed that it worked closely with its banking partners to find a solution to the problem.
This news comes just a few days after Binance.US struck a deal with the US Securities and Exchange Commission (SEC) to prevent its assets from being frozen.Binance.US has reassured its clients that its system is still fully operational and that it expects to resume processing USD withdrawal requests within the next five business days. However, the exchange has also cautioned its customers that this relief may only be temporary.
Reminder: As we transition to a crypto-only exchange, https://t.co/gM6e3xb9BX will remove select USD Advanced Trading pairs from our platform on 6/26 at 8 p.m. PDT / 11 p.m. EDT.

While USD withdrawals remain fully operational, we encourage you to use, withdraw, or convert your… pic.twitter.com/LWDWVvwtoq

— Binance.US Customer Support (@BinanceUShelp) June 22, 2023
Binance Vs SEC
Amidst its ongoing tussle with the US Securities and Exchange Commission (SEC), Binance.US has suspended US dollar deposits since June 9. The exchange has also notified its users that fiat withdrawals would be temporarily unavailable.Additionally, Binance.US customers were informed that its banking partners were preparing to halt fiat (USD) withdrawal channels by June 13. However, as of now, no such action has been taken.
In its latest statement, Binance.US has assured its users that its system is still fully functional and has requested those who had unsuccessful withdrawal attempts to try again. However, the exchange has cautioned its customers that the relief may not last indefinitely. USD withdrawal requests are anticipated to resume processing within five business days.
Binance further stated:
"While USD withdrawal remains fully operational on the platform today, we expect our banking partners to discontinue that service in the near future."
Binance USD Situation Overview
As the banking partners of Binance.US are on the verge of discontinuing their services, the exchange has been urging its users to switch their USD balances to a stablecoin. This move comes after the exchange's earlier announcement of transitioning to a crypto-only platform.
Despite this, Binance.US has been persistent in encouraging its users to continue crypto-to-crypto trading by converting their USD to Tether (USDT). The exchange has assured its customers that their USD balances will not go to waste as they can be converted to USDT at a later date. As the transition to a crypto-only exchange looms, Binance.US is making sure that its users are well-informed and prepared for the changes ahead.